Over 500 customers and their families came together on Saturday 11 December to celebrate a day of festive fun in the beautiful gardens of our Mosman Park hub!
Rocky Bay's Family Fun Day has become a highly anticipated event in the calendar amongst customers over the years, and it was exciting to see our hub transformed into a Christmas themed fair, brimming with interactive activities, games, music, and roving entertainers.
On entering the Fun Day, guests were serenaded with Christmas carols from the talented ladies of A Cappella West chorus. Festive stilt walkers and Santa Claus himself roamed around the grounds spreading festive cheer throughout the day.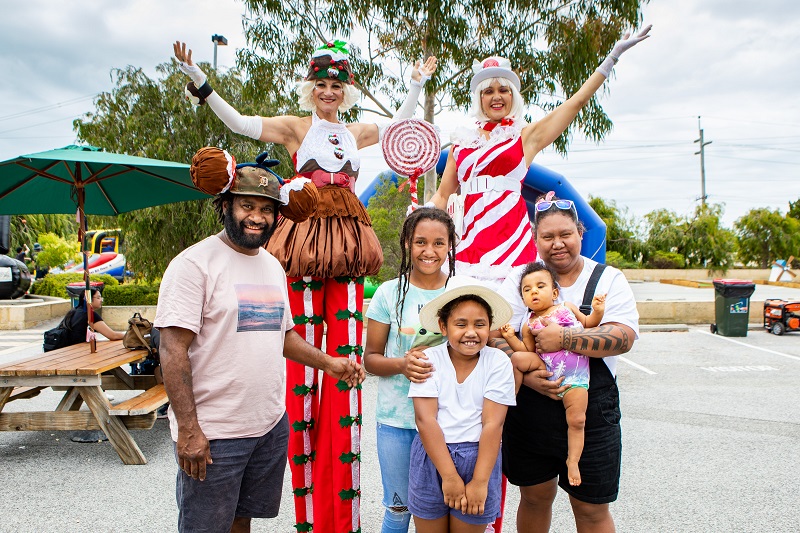 Musical entertainment included ABBAcadabra who got guests dancing to some classic favourites, while DJ Ray provided the musical entertainment between sets.
An array of fun activities were on offer throughout the day including mini golf, a silent disco, a variety of garden games, art activities with Rocky Bay's Studio, face painting, and Old MacDonald's petting zoo was extremely popular amongst kids and adults alike.
The Studio also held a market stall selling beautiful artworks and Christmas decorations created by our talented Studio artists.
Guests were treated to a complimentary sausage sizzle lunch, delicious ice cream from our very own on-site ice-cream van, as well as popcorn and fairy floss stations.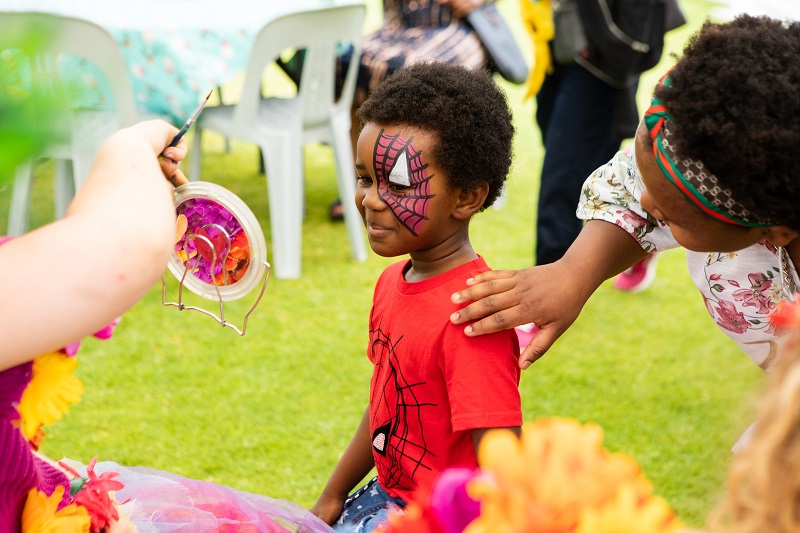 ​​​​​​​"I thought it was a terrific day," said Rocky Bay customer of four years, Ben Rosten.
"The live music was great and there was so much variety and lots to do, it was fun."
​​​​​​​Michael Tait, said it was fantastic to see this much-loved event grow in popularity each year and allow rocky Bay customers and their families to get together to celebrate and relax.
"Our Family Fun Day is a special day and is always one that our customers look forward to," said Michael.
"It's a wonderful opportunity for us all to come together, soak up the festive spirit and celebrate the year that was."
The vibrant and fun-filled event not only wraps up 2021, but was the perfect opportunity to celebrate the diversity and achievements of our Rocky Bay customers.