Positive AACtion Kit for AAC Teams

People who have complex communication needs may benefit from the use of augmentative and alternative communication (AAC) devices to assist them in successfully expressing their ideas to others.
The Positive AACtion Information Kit is a resource that includes evidence-based information sheets and templates to assist parents, teachers and others involved in selecting, trialing and using communication systems. They are designed to be used within a team model as a basis for further discussion and planning. It includes over 100 pages of tips, activities and strategies for improving communication skills.
The Positive AACtion Kit aims to:
Increase parent and teacher knowledge about AAC systems, including communication devices
Promote strategies developed on research evidence that maximise participation and educational outcomes for individuals using a communication device across a range of environments (e.g. school, home and community)
Emphasise to parents, teachers and therapists the importance of teamwork and how this relates to the effectiveness of communication devices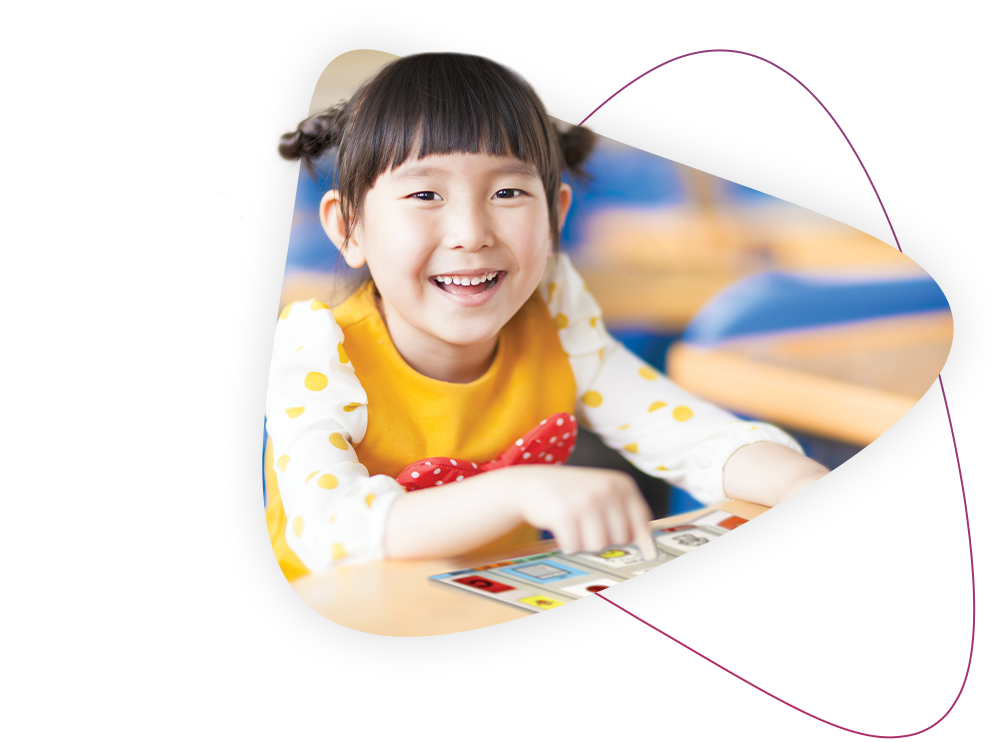 Download Chapter 1 of the Positive AACtion Kit for AAC Teams.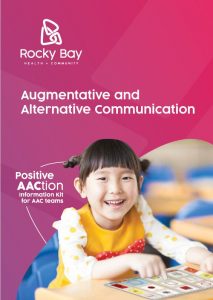 The Positive AACtion Kit for AAC teams is available as a digital download for just $30. Follow the link below to purchase your copy through our online store. Your download will be available once your purchase is confirmed.