Sprouts – Kindy Readiness Program

Nuturing your child's growth & transition into kindy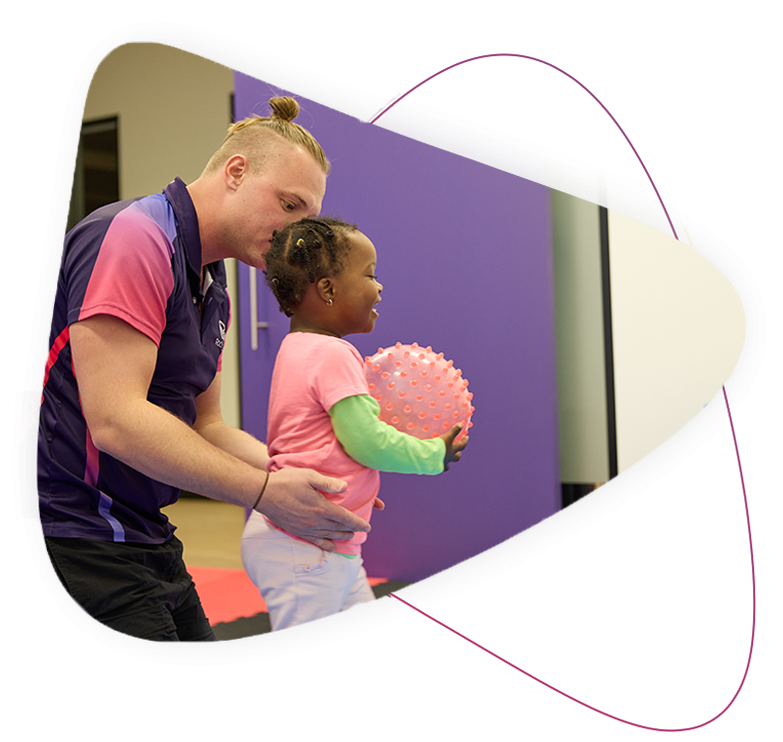 Introducing our brand new Sprouts program! A pre-kindy readiness group. Whether you're a parent or a dedicated caregiver, the all new Sprouts program is your ultimate resource, created to empower you with strategies and invaluable guidance. The small group setting fosters friendships and shared growth, taking place from the comfort of our dedicated children & youth hub at Lady Lawley Cottage in Cottesloe.
The dynamic framework has been created by a powerhouse team of experienced occupational therapists, speech pathologists, and physiotherapists and is perfect for children aged 3-5 years old, looking to start kindy next year. However it could also be a golden opportunity for children up to five who haven't started kindy yet. Reach out to our friendly customer engagement team to find out more about eligibility!
With 6 engaging sessions, running weekly on Tuesdays, starting from 10 October and running to 14 November from 9:30am to 10:45am. Available under NDIS Capacity Building or privately funded.
For more information, or to book, please call our customer engagement team on 6282 1900 or email [email protected]