Your partner in possibility
Rocky Bay has been empowering people to realise their true potential since 1938. We are more than your approved provider – we are friends, collaborators and motivators. Our unique partnership approach is deeply human focused and family oriented, where our job is to work alongside you to make decisions with you (not for you).
It's about treating you the way you choose to be treated. It does take more thought, more energy. We need to be observant, actively listen, and care enough to ask the right questions. But the rewards are immense. By taking the time to understand where you're at, we can build the support and connection you need to experience your best life, whatever that looks like for you.
The situation you find yourself in right now is unique. Maybe you've experienced a life-altering event, and everything feels like it's in a state of flux. Maybe you've been caring for your child for many years and find yourself at an age when you can no longer provide the care they need. At Rocky Bay, we want to hear what you're going through. Seeing the world through your eyes will guide us as we map out the future together. But we know it's not always easy to let your guard down. That takes trust, which can only be learned from open, honest conversations.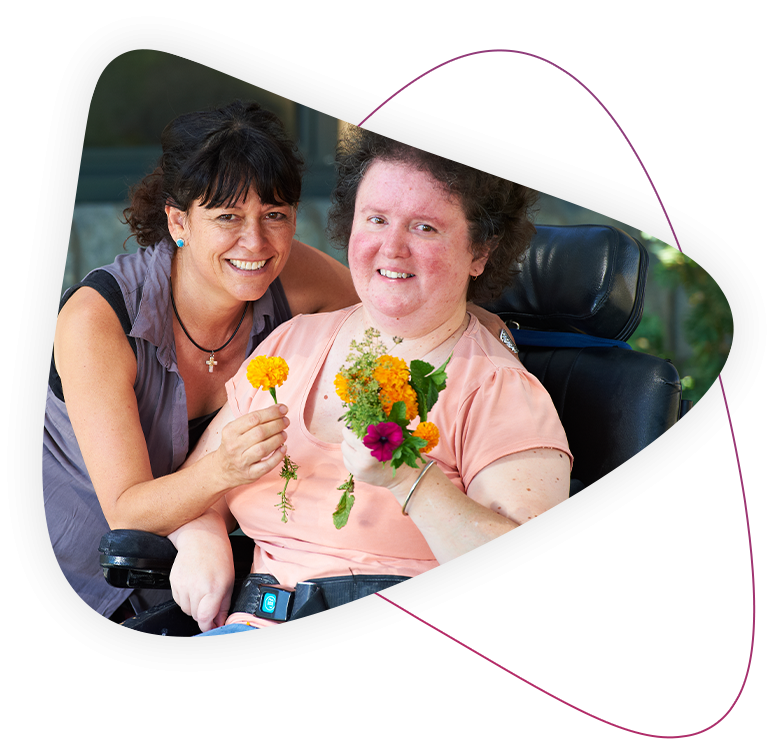 We're here to help you build a 'team' of carers, friends and family members that share your ambitions and challenges. Through one-on-one support delivered to you by our Rocky Bay team, you'll see your confidence grow as you gain more independence in the things that are most important to you. Going fishing, going to the movies, working on your speech, talking through your mental health challenges, learning how to flourish in your 'new normal'.
Together, we can build your belief in what's possible. As you progress through your plan, your determination and courage will grow as your mindset shifts and it finally dawns on you - I can do this.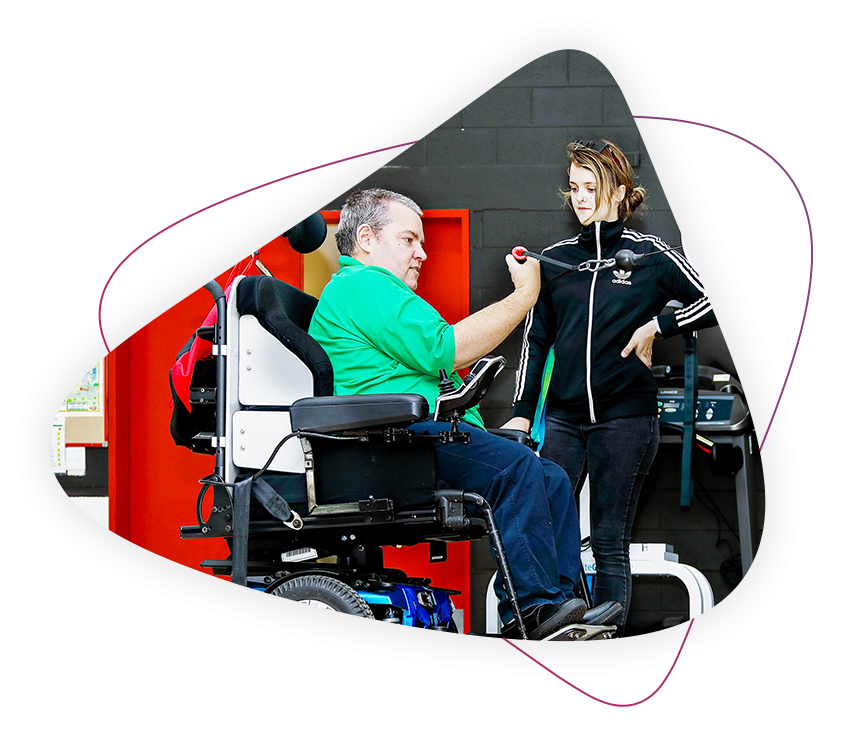 getting the most
out of your plan
At Rocky Bay we understand that to help you achieve your goals, we need to make the most of every second together. With a longstanding history of being reliable, accountable, honest and professional, our team is committed to ensuring everything goes to plan.
We are flexible to meet your individual needs
We create close relationships with you and your entire family
We are happier and more engaged than other institutions
We are easy to talk to, open to suggestions and act on feedback
We have the right people in the right roles
We use leading edge equipment and technology
We action requests in a timely manner and keep you in the loop
We will be with you through all life stages
We're always evolving and innovating.