Building better tomorrows
It's a special kind of person who works at Rocky Bay. Someone who listens not just to hear, but to understand. A person who dreams of a better way and sets about achieving it. Someone who sees the big picture yet focuses on detail. Whether it's a Support Worker, an OT, a Technician, Nurse or Administrator, our passion to enrich the lives of those living with disabilities unites us. If you've got a burning desire to enhance abilities, whatever they are, contact us today.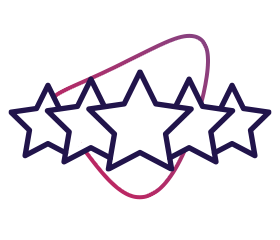 Providing Excellent
Customer Service

We place paramount importance on customer needs in the planning and delivery of our services and communications. We aspire to be the best. We want customers to feel satisfied they are receiving the highest quality support to meet their individual needs.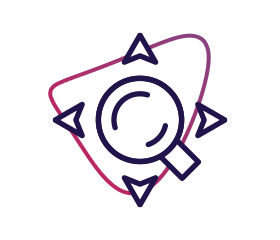 We are not content with the status quo. We review our performance and look for ways to improve. We keep informed on advances in practices and technology and seek to implement new ways of delivering solutions to the challenges of our organisation.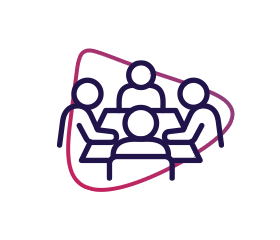 We understand that our success is underpinned by our ability and willingness to work together – with our customers, our stakeholders, within our own departments and across the teams of Rocky Bay.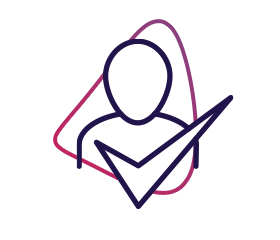 Being Professional
and Accountable

We model the professional standards appropriate to our role, whilst demonstrating respect and courtesy in our treatment of others. We take responsibility for the things we are accountable for. We take the lead in finding solutions, not focusing only on the problems.

Rocky Bay staff are committed to partnering with our customers to realise their goals, together.