Rocky Bay is excited to announce our administration office and Mosman Park services will relocate to Belmont in 2025!  
To grow and respond to the changing needs of people living with disability in Western Australia, Rocky Bay has recently purchased a site on Abernethy Road in Belmont.  
The new Belmont property will be a central part of our long-term Metropolitan Facilities Plan and is situated within a growth corridor identified by the National Disability Insurance Agency.  
This site will become the centre of our hub and spoke network to ensure our customers don't have to travel more than 20 minutes to access their supports. Over the next two years, the site will be transformed into a purpose-built facility to address the evolving needs of our customers.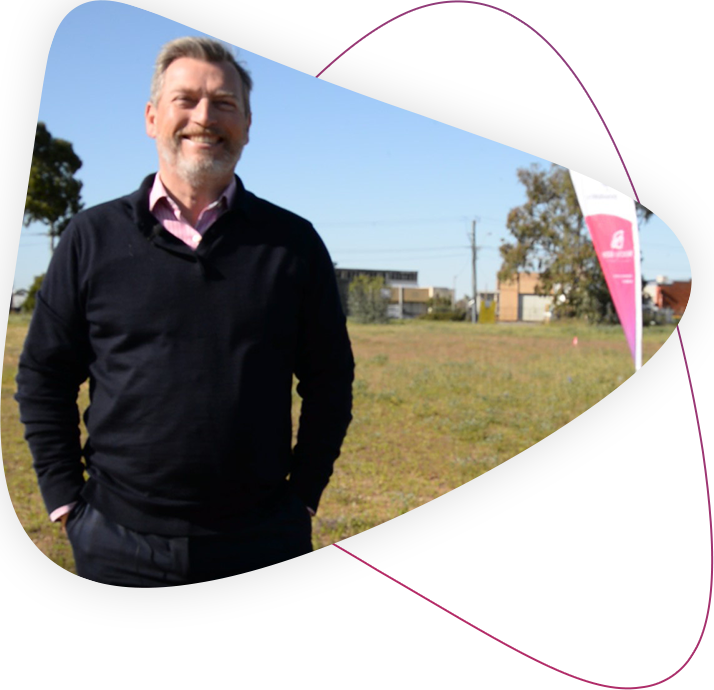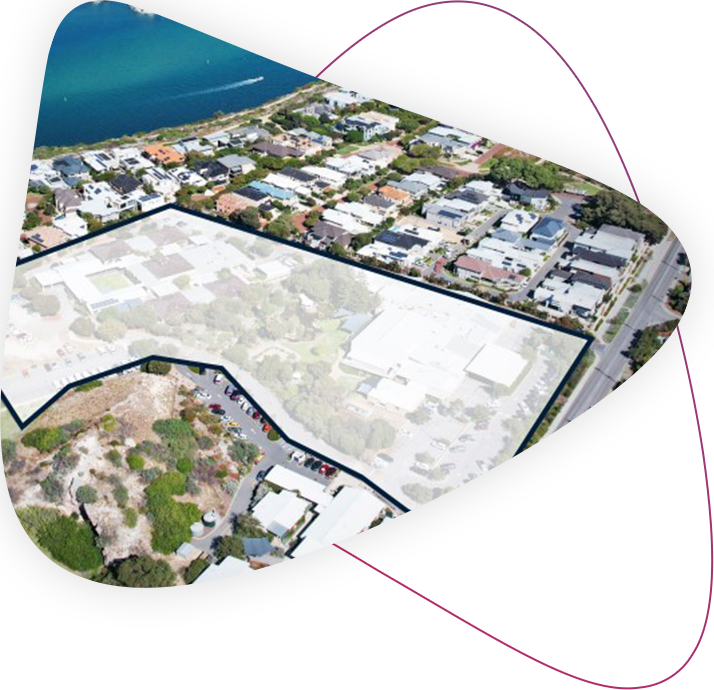 To support this move, Rocky Bay has engaged Knight Frank to sell our 2.8-hectare property at 60 McCabe Street Mosman Park. The funds received from the sale will go towards developing the new facility. 
Rocky Bay will continue to support our customers in the western suburbs well into the future. We will retain a presence in the western suburbs with our independent living homes at 62 McCabe St Mosman Park, which are not included in the sale. 
We will continue to keep you informed at every stage of this exciting journey – email [email protected] to register for updates.
Frequently asked questions