Early Start Intervention Program

All parents want to see their child flourish and thrive. While all children are different and develop at their own pace, sometime parents 'just know' something is not right. The good news is, with early intervention anything is possible.
Rocky Bay's Early Start Intervention Program is 12-month research based therapy program for children under 5 years of age with developmental delay, or a diagnosis of a range of risk factors. See the list of qualifying diagnoses and risk factors in the FAQs below.
Using a partnership approach between physio, occupational, speech and hydro therapies, your child will work towards their individualised goals at home and in the community.
As parents and carers, you will build the confidence to continue development at home, improving your child's participation in family and community life.
Participation in the program can help build your team of supports and networks, making life that much easier, with like-minded people around you.
As the program is research based, there are no costs for participants. If you child does not meet the criteria for this program, talk to Rocky Bay about your other choices for early intervention.
When we partner together, anything is possible.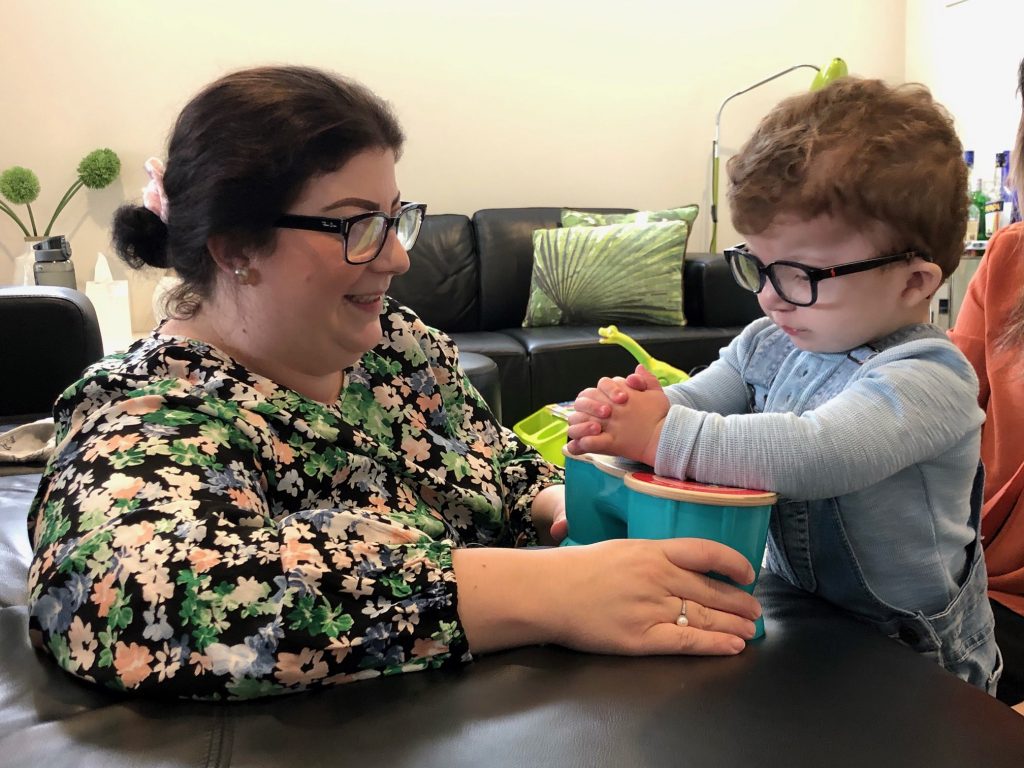 Henry
Developmental Delay (0-8 years only)
Pierre Robin sequence (PRS)
Henry Duca, a bright and happy two-year-old, has had a...