Applications Open for 2024!
Rocky Bay's Allied Health Graduate Pathway is now accepting applications from 1st year Physiotherapists, Occupational Therapists and Speech Pathologist for our 2024 program.
Join our exclusive 12 month graduate program & work towards a rewarding and long-term career with one of Western Australia's leading Disability Support Service providers.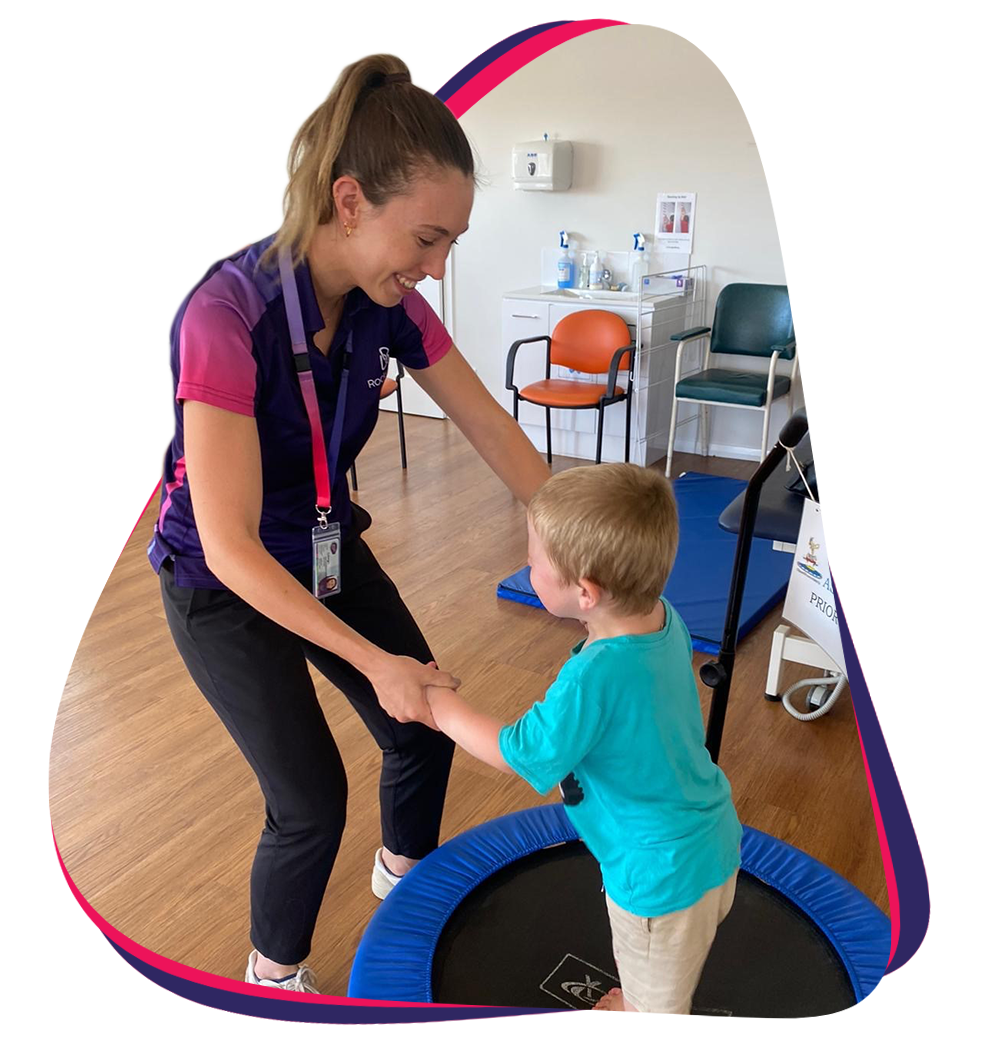 Want to know more about the program?
There has never been a more exciting time to join Rocky Bay!
Work

with

a multi-disciplinary

team in

a dynamic

,

diverse

and inclusive workplace

 

Receive guidance within a well-organized framework, designed specifically for

our allied

health graduates

You will be provided with regular feedback

delivered in both a formal and informal setting

 

Opportunity for peer coaching and support with other new graduates and therapists
Regular access to Clinical Manager and Advanced Clinician supervision
Opportunities for career advancement and promotions
The perks
A starting salary of

$

75

k

and

salary packaging

of

up to $1

8,550

Leave loading

Access to fleet cars

Internal professional development opportunities all year round as Rocky Bay is an RTO, including support with NDIS and clinical development
Ability to purchase leave
Flexible work arrangements, with the choice of numerous hubs to work from
Employee assistance program
Free flu vaccinations
TELUS Health coucellings
Exclusive discounts with HBF Health, Commonwealth Bank product and JB Hi-Fi, Budget Car Hire and Journey Insurance
Star & loyalty awards - Rocky Bay Star Awards provide an opportunity to show appreciation and recognise excellent performance and achievements of staff
Our Graduate Coordinator Olivia is happy to answer any questions you may have. Please contact Olivia here. If you have Recruitment questions, please contact [email protected]
Fundamental to Rocky Bay's success is the quality of our employees, and the values our staff demonstrate underpin how we achieve our purpose.​​
​​​​​​​Providing Excellent Customer Service
We place paramount important on customer needs in the planning and delivery of our services and communications. We aspire to being the best. We want customers to feel satisfied they are receiving the highest quality support to meet their individual needs.​​
Looking for Better Ways
​​We are not content with the status quo. We review our performance and ​look for ways to improve. We keep informed on advances in practices and technology and seek to implement new ways of delivering solutions to the challenges of our organisation.
Working Together
​​We understand that our success is underpinned by our ability and willingness to work together - with our customers, our stakeholders, within our own departments and across the teams of Rocky Bay.​
Being Professional and Accountable
​We model the professional standards appropriate to our role, whilst demonstrating respect and courtesy in our treatment of others. We take responsibility for the things we are accountable for. We take the lead in finding solutions, not focusing only on the problems.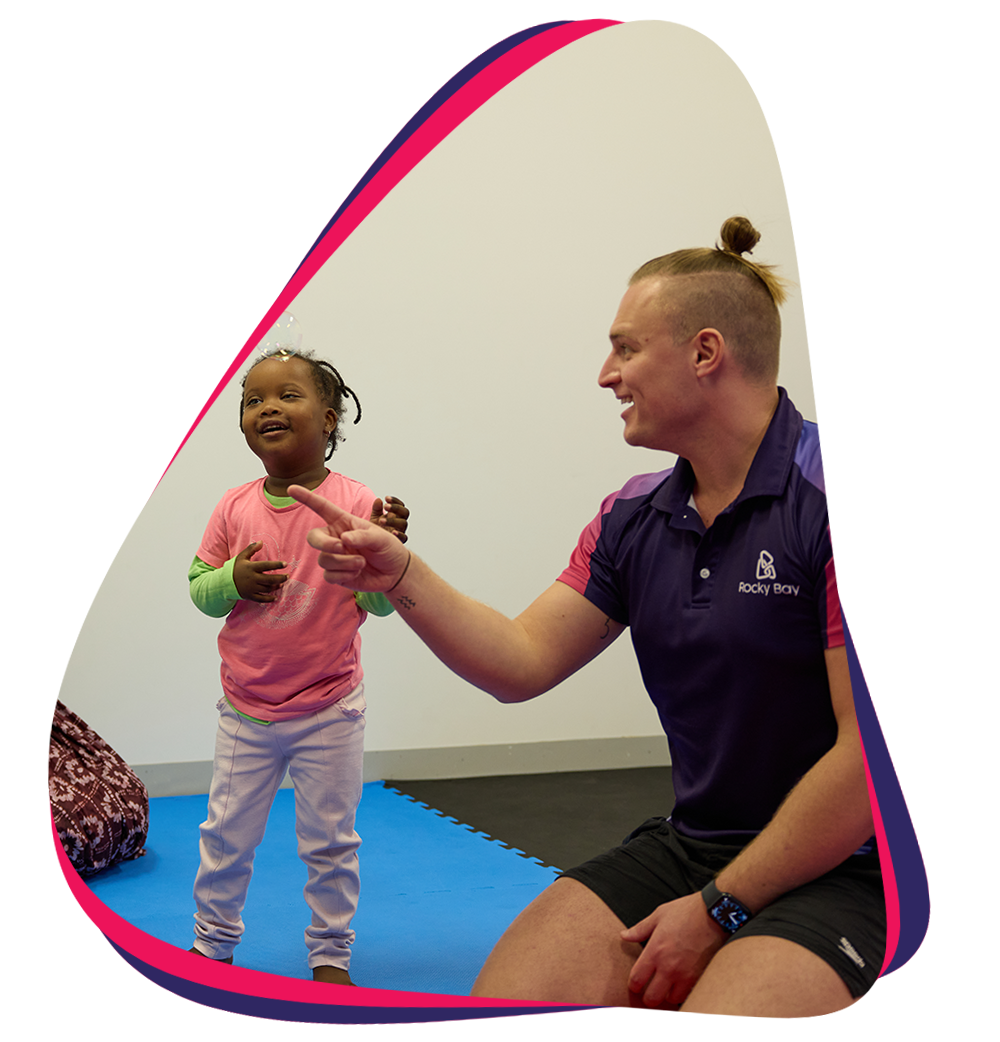 Below are some great stories of some of our clinicians doing their best work.