Reach your communication potential.
Without effective communication between children and parents, even simple daily activities can be a cause of frustration and outbursts. Imagine the possibilities when getting dressed in the morning goes smoothly, and is even fun! Instead of feeling stressed and tense, you'll be relaxed and happy, ready to start your day feeling a stronger connection to your child.
Delivered by a Hanen® certified speech pathologist, Hanen: More Than Words will help you to take everyday activities like meal time, story time and bath time and use them to help your child improve their communication and social skills.
The goals of the program are:
1. Improved social communication and back-and-forth interactions
2. Improved play skills
3. Improved imitation skills.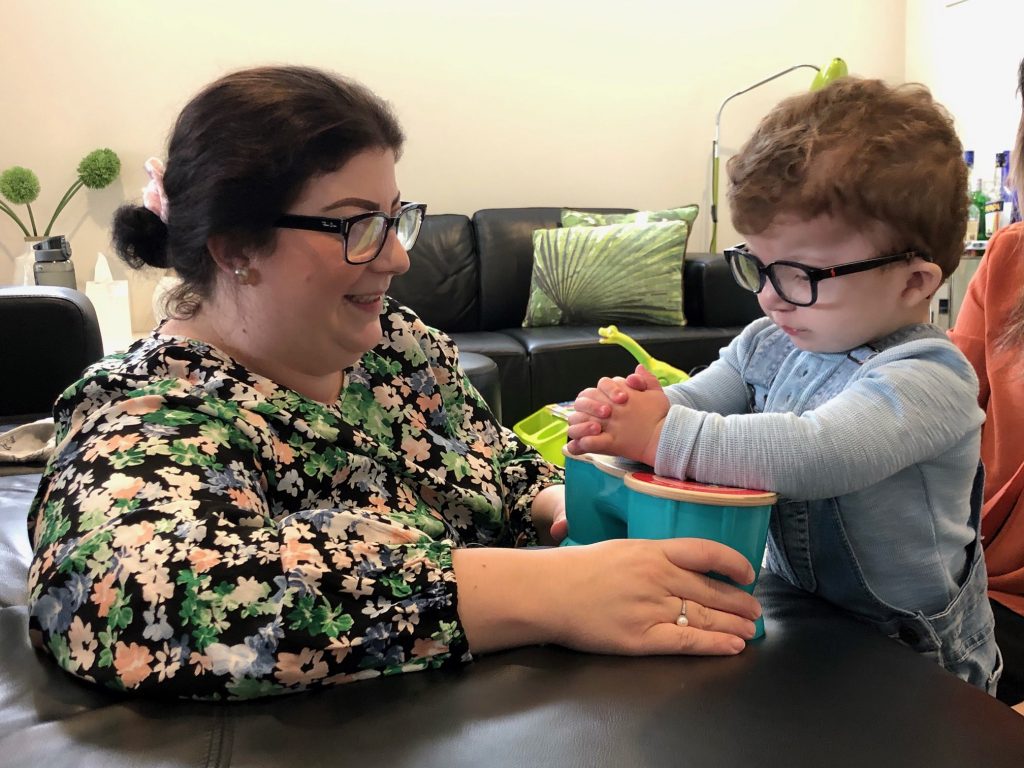 Henry
Developmental Delay (0-8 years only)
Pierre Robin sequence (PRS)
Henry Duca, a bright and happy two-year-old, has had a...