Understanding the NDIS
The National Disability Insurance Scheme (NDIS) provides funding for those living with disabilities to access services to support your lifestyle. It gives you the control to choose what's best for you and #yourgoals.
But with an intensive range of services to suit all types of needs, the NDIS can be hard to navigate. Its detailed ins-and-outs can be overwhelming when you're not familiar with it. If you've received funding, our NDIS service can help you use it to your best advantage. We offer clarity around the NDIS and what is available to you, giving you more choice and control around how you use your funding.
The ins and outs
Our NDIS planning tool gives you a greater understanding of our approach to NDIS funding.
Pricing
Rocky Bay's pricing structure is based on guidelines provided by the NDIS.
Want to understand the NDIS a little better? We've put together some useful material that gives you a better understanding and helps get you started: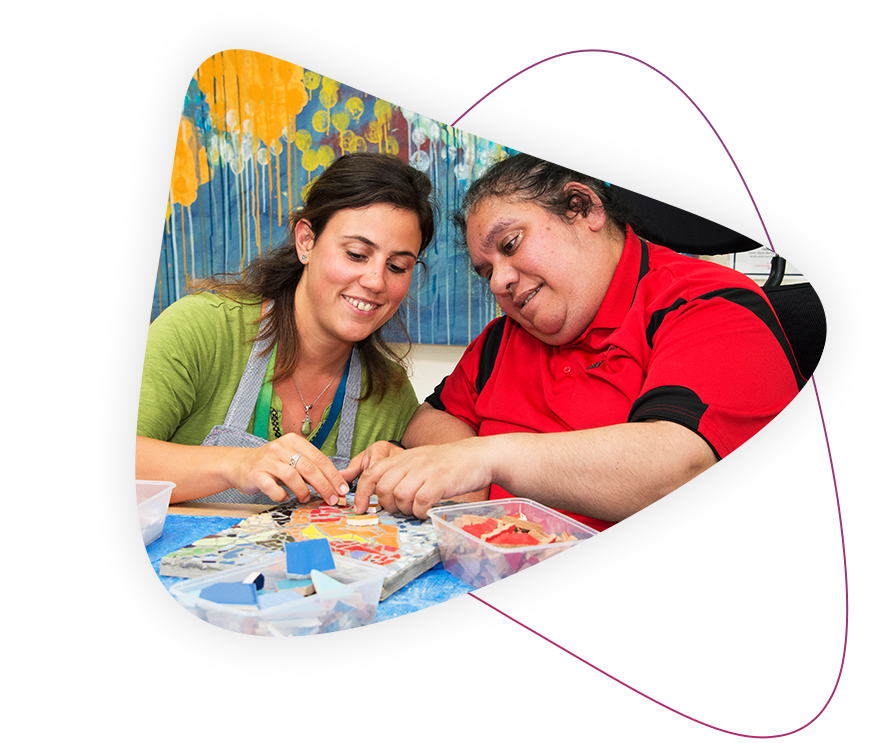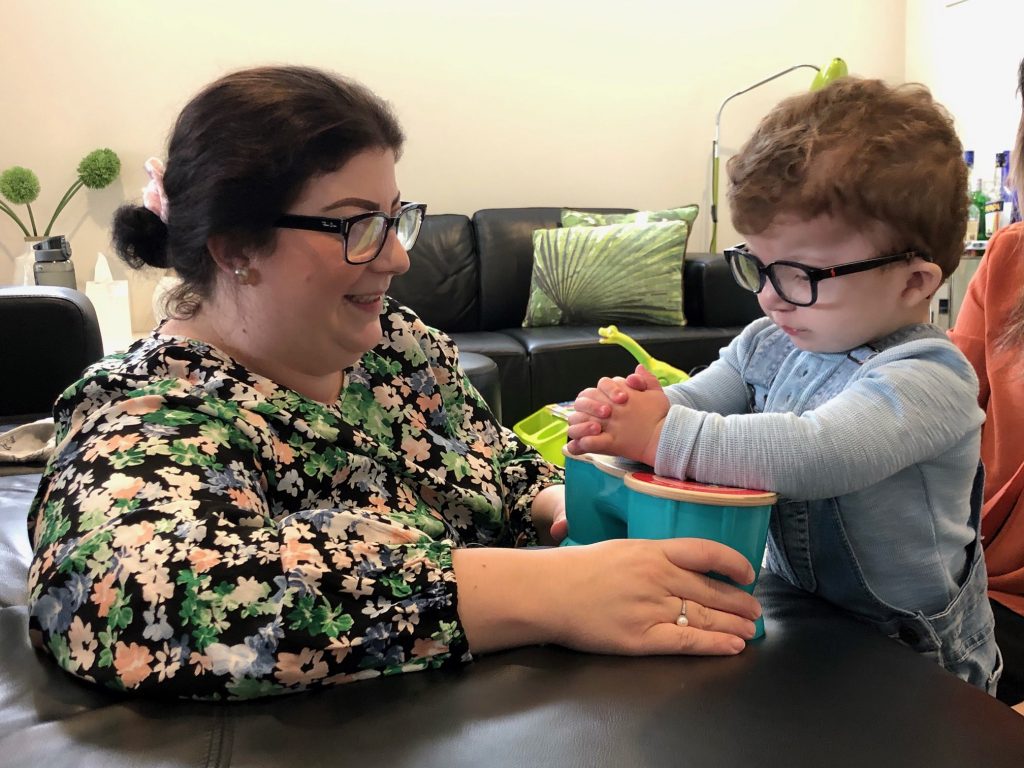 Henry
Developmental Delay (0-8 years only)
Pierre Robin sequence (PRS)
Henry Duca, a bright and happy two-year-old, has had a...