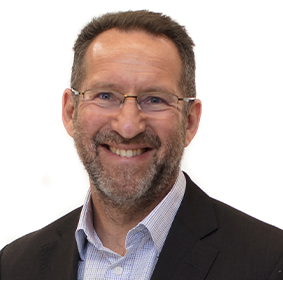 (Board)
Deputy Chairperson
Member since 2013
Paul is a management consultant and business leader with over 30 years' experience in Australia and the UK.  He was a Partner at Deloitte Consulting for 13 years, during which he specialised in advising clients on Information Technology (IT), and helping them implement business change enabled by IT.
Paul's consulting experience covers a wide range of industries, with a particular focus on energy & resources.  His various Deloitte leadership roles have also included responsibility for strategy and growth, people leadership, financial and risk management.
Paul initially joined the board to provide advice on IT, but his role soon evolved to include strategy, finance, commercial advice, and involvement in multiple sub-committees.