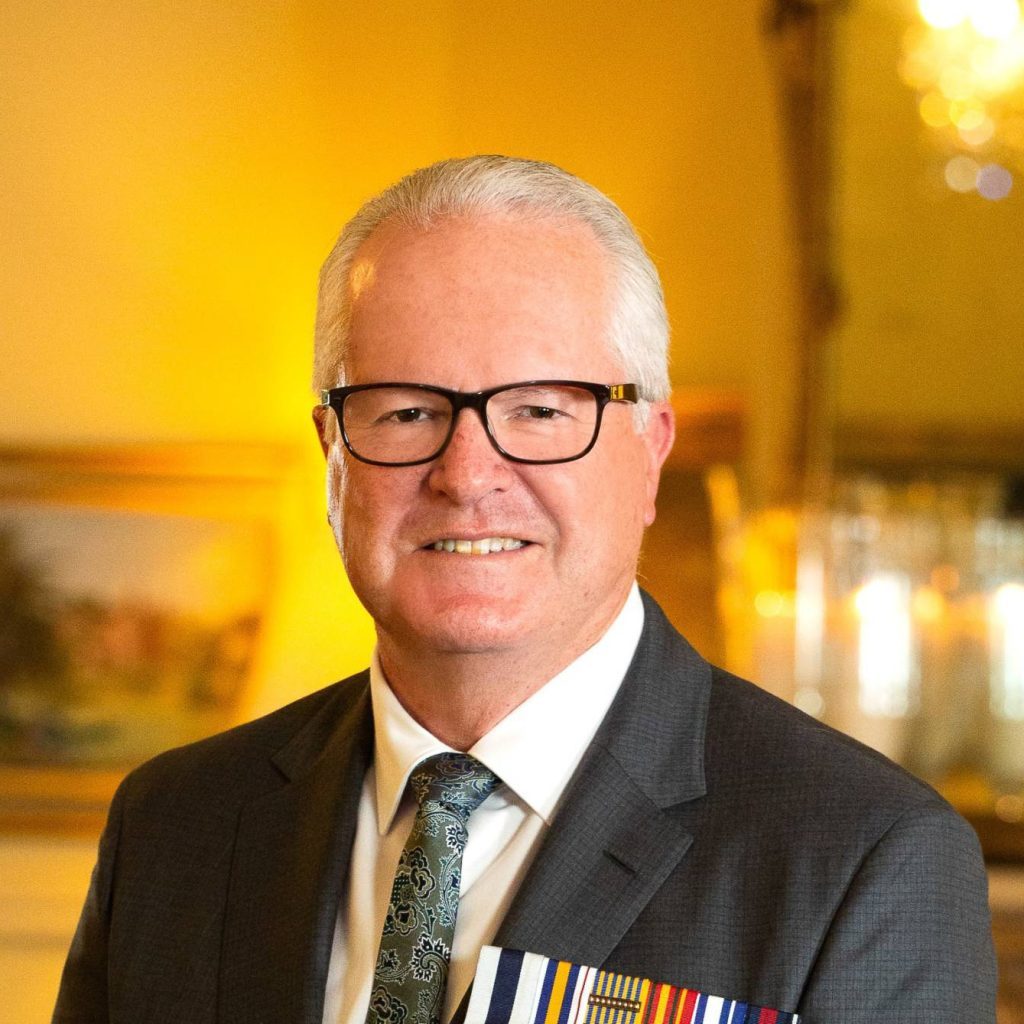 His Excellency the Honourable Chris Dawson AC APM

His Excellency the Honourable Chris Dawson AC APM was sworn in as the 34th Governor of Western Australia on 15 July 2022.
Chris Dawson AC APM was educated at Perth Modern School before joining the Western Australia Police Force in 1976, going on to provide 46 years of service in Australian law enforcement. He served in country and metropolitan positions, criminal investigation, training and senior roles. The Queen's Birthday Honours List in 2002 saw him awarded the Australian Police Medal for distinguished service. After 10 years as Deputy Commissioner, he left WA for a national role in Canberra between 2014 to 2017 as Chief Executive Officer of the Australian Crime Commission, amalgamating several agencies into the Australian Criminal Intelligence Commission.
He also served as Director of the Australian Institute of Criminology during this period. He was appointed Commissioner of the Western Australia Police Force in August 2017, serving until July 2022. During the period of the COVID-19 global pandemic, Commissioner Dawson coordinated the State of Emergency and the Vaccine program.
In the Australia Day Honours List for 2023, Governor Dawson was awarded the Companion of the Order of Australia (AC) for eminent service to public administration through law enforcement roles, to reconciliation, and as the 34th Governor appointed in Western Australia.