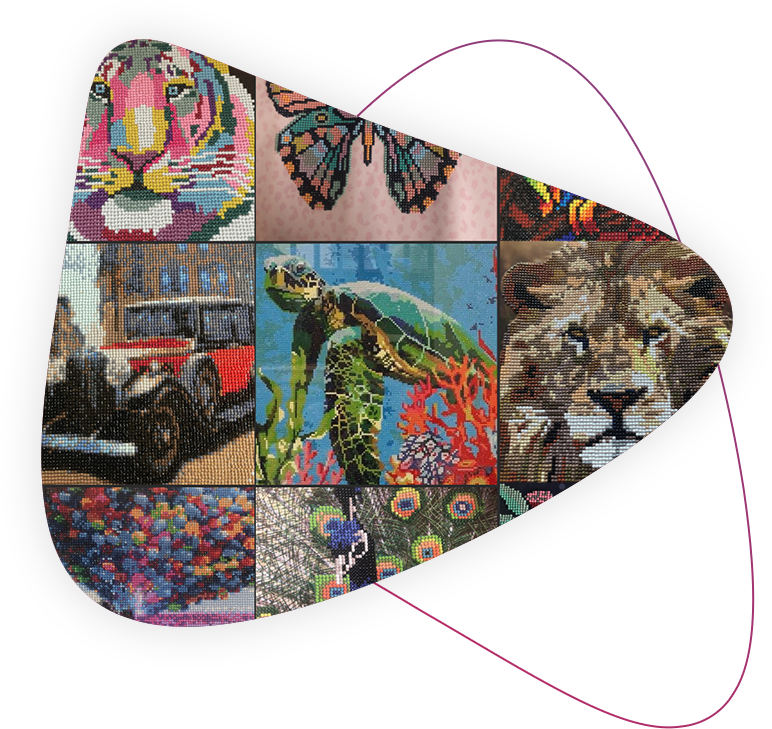 On 6 September Rocky Bay celebrates 85 years of enhancing abilities and enriching lives! Since 1938, our organisation has grown to now offer a breadth of services that support individuals and their families.
Starting with just one hub in Mosman Park, to now 11 hubs that stretch between Mandurah and Geraldton, we continue to increase accessibility for our customers to help them achieve their goals. 
One of these customers, Brian Matthews, currently resides at our independent living units in Mosman Park. Since 1984 Brian has been accessing services to enhance his independence, and in September will be moving into a new Specialist Disability Accommodation development in Pearsall.
Brian grew up in the eastern suburbs of Perth, and after a brief stint living in Queensland, returned home where the decision to choose Rocky Bay to support him was easy.  
"My family trust that this is a safe place, so if anything were to happen, they know I'll be well looked after." 
Brian's mum, Ilea Matthews, says "Since 1984 we have had an excellent relationship with Rocky Bay, the staff are always wonderful and will call us to notify or discuss things with us, always having his best interests at heart." 
Brian's favourite place to spend his day is at Rocky Bay's Moon Café where he enjoys talking to people, making them laugh with his jokes, and showing them his gem art creations. 
In addition to his passion for gem art – he's completed over 700 pieces, some of which are displayed around Rocky Bay's hub – he loves barracking for his AFL team, the West Coast Eagles, and volunteering once a week at a local library in Melville. He has now been volunteering for over a year, further building his independence. 
"I love it. I like helping out and getting to talk to people," says Brian.  
Along with two new housemates, Brian is preparing to move into Specialist Disability Accommodation (SDA) in Pearsall in September, which has been developed by Rocky Bay's development arm – Shift Accessible Homes – and built by Northerly Group. 
Brian's new location will feature two boutique homes, each with three bedrooms and three bathrooms, as well as state-of-the-art accessible features and technology. 
During the building process, Brian and his family have been able to visit, with Brian choosing his room and deciding where he will display his art.  
"It's going to be way better, I'll have my own space to relax, somewhere I can get around easier and I'll have a desk for doing my diamond gem artwork," says Brian. 
Shift has already developed three other SDA homes for individuals with complex needs which are now occupied. Another two developments – built by Northerly Group – are also set to open in 2023, after the Pearsall development. 
"Northerly is happy to partner with Rocky Bay, once again, to build stylish, accessible, special disability accommodation, designed for comfortable living. We hope Brian and all the Rocky Bay clients who call Kemp Street home, will be very happy here" says Northerly Group's Managing Director, Michael Lawson. 
Area Manager for Supported Accommodation, Alison Rennick, explains the importance of SDA housing, and why the move is so important for Brian. 
"Shift's SDA houses are purposely built to be fully accessible so our customers can move around comfortably. It enables more privacy and promotes building maximum independence in their homes," says Alison.
"A massive benefit to Brian will be the location. He spends lots of time with his family so being able to have them close will be great. He is a very social person, so having the extra company of his housemates should make his transition seamless." 
Brian's move to Pearsall will provide new opportunities for him to explore the local services, and he is excited to explore a new environment. 
"Brian will continue to be supported to help develop and maintain his independence in his home and entrench himself in the community," says Alison. 
Ilea, Brian's mum, explains the positive impact moving into his new SDA home will have on Brian. 
"The move will make a huge difference to his life; the whole family are excited for him to be so close. He can be more involved in the community and with his family, especially with his nieces and nephews in sport. 
"My hope for Brian is that with assistance he can get into the workforce or increase his time volunteering. He can be more involved with his family, and we look forward to making new memories and exploring this next exciting chapter for him." 
Brian described the way Rocky Bay supports his independence as being "excellent".  
"They provide resources to support me, but I have the choice to do what I want. I know there is always someone there if I need something."  
To Brian the most important thing over his time at Rocky Bay is the is the sense of community it offers. Without the people, his experience wouldn't be the same.

Since 1984 we have had an excellent relationship with Rocky Bay, the staff are always wonderful and will call us to notify or discuss things with us, always having his best interests at heart.
- Ilea Matthews, Brian's mum