After a serious motor vehicle accident, it's good to know that a dedicated team of therapists, supported by funding and administration experts, are here to put you on the path to recovery.
If you are receiving funding from the Insurance Commission of Western Australia (ICWA), Rocky Bay is here to help you find what's possible as you recover and adjust.
We have expert therapists in areas such as:
They will work in partnership with you to achieve your recovery goals, using state-of-the-art equipment technology, treatments and facilities.
In the event you need to modify or reconsider your living arrangements, Rocky Bay's team of home assessors can work through the process with you and your family, side by side.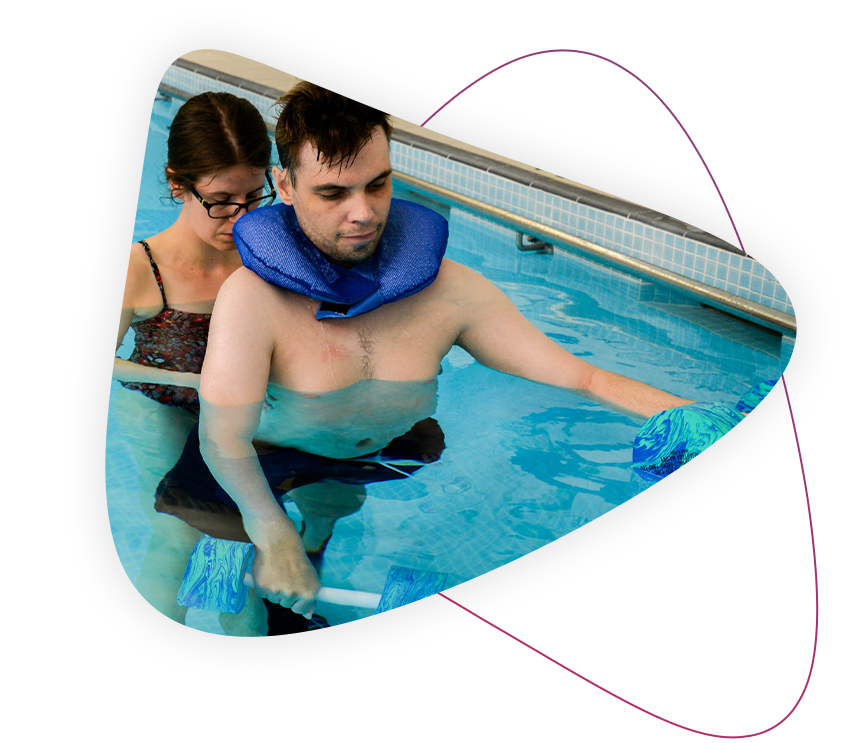 Funding covers the cost of treatment for people who, in a motor vehicle accident have experienced:
Spinal cord injuries
Traumatic brain injuries
Multiple amputations
Severe burns
Permanent traumatic blindness.
Rocky Bay provides therapy, community and equipment services right across the Perth metropolitan area.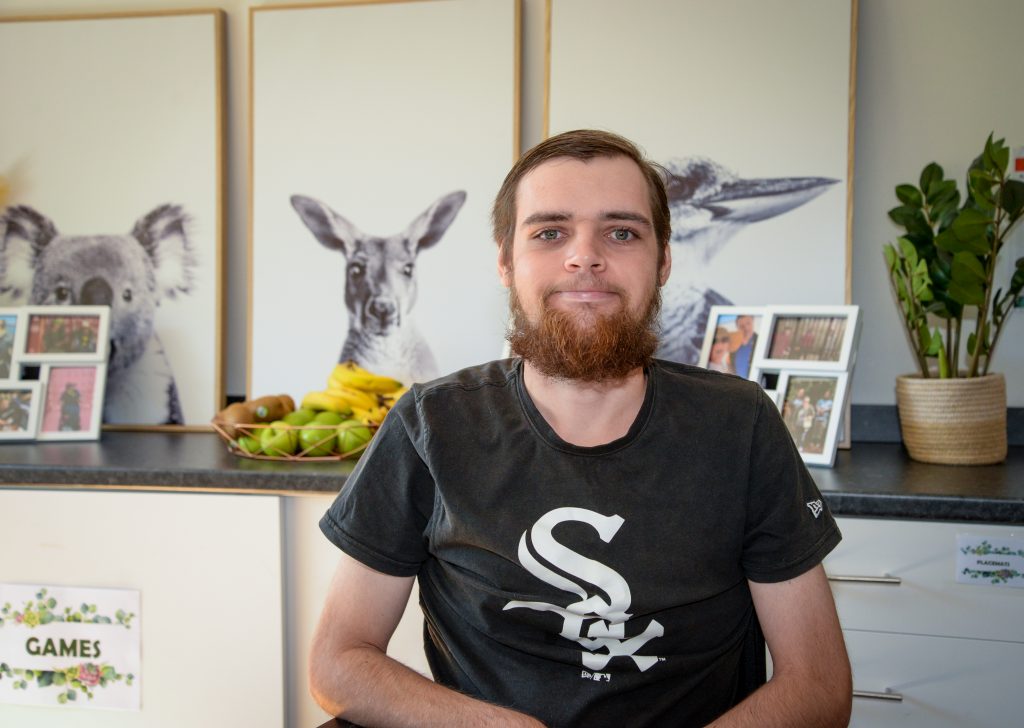 Jarrod
Brain Injury (Acquired)
Brain Tumor
Jarrod Douglas was 20 years-old when he was diagnosed with...