Sometimes a support is necessary, but funding isn't available. This can be frustrating, but you do have options available. Rocky Bay offers payment options for you to fund your own services on a pay-as-you-go basis.
Reasons our customers choose this option include:
Under-funded supports
Waiting for a plan or a revised plan to commence
Supports for a sibling or family member of the person with an NDIS plan
The simple convenience of living near a Rocky Bay hub.
With locations across Perth and over 80 years of accumulated knowledge, Rocky Bay has the skills and facilities to find what's possible with your health.
Many services are available using pay-as-you-go, including therapy, equipment and community services. EFTPOS facilities with HiCAPS is available and you may be able to claim through your private health insurance supplier.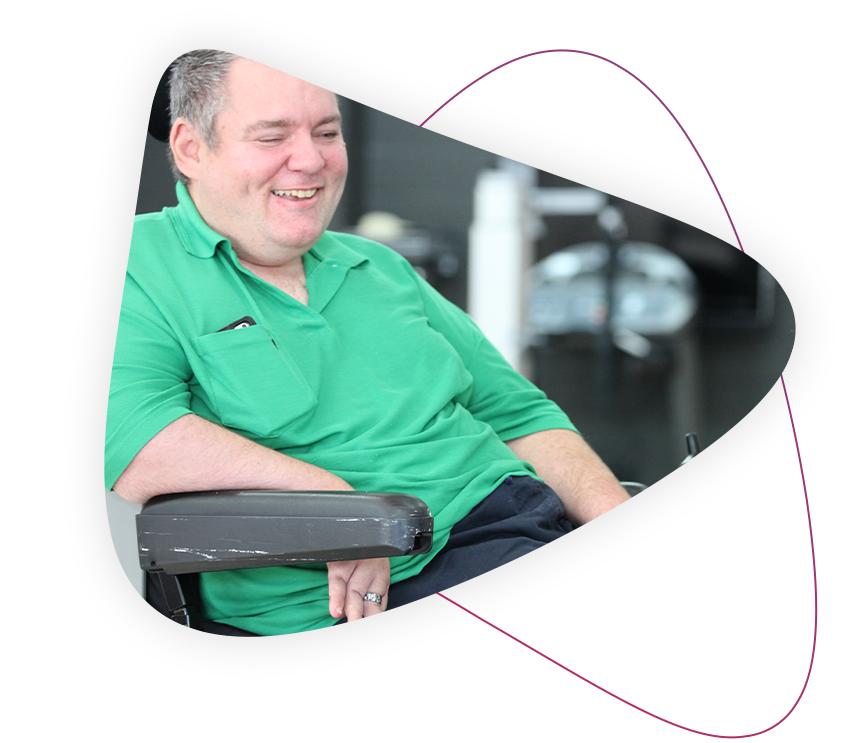 Pay-as-you-go means paying for Rocky Bay services through your private health insurance or your own funds, when NDIS or other funding isn't available. Most of Rocky Bay's services can be funded this way, with EFTPOS and HiCAPS facilities available, meaning you can make a claim at the time of service.
Anyone can access Rocky Bay services using pay-as-you-go. You do not need to be NDIS registered, or have a diagnosis. For example, the siblings of our customers may receive physiotherapy at the same time, for the sheer convenience of attending the same facility at the same time.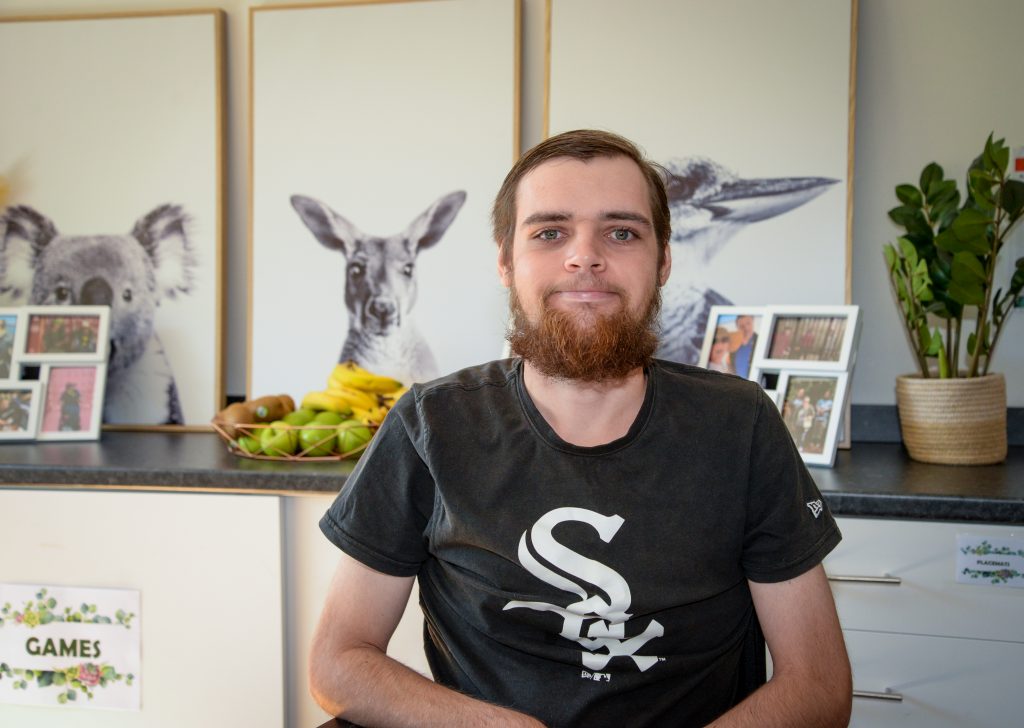 Jarrod
Brain Injury (Acquired)
Brain Tumor
Jarrod Douglas was 20 years-old when he was diagnosed with...