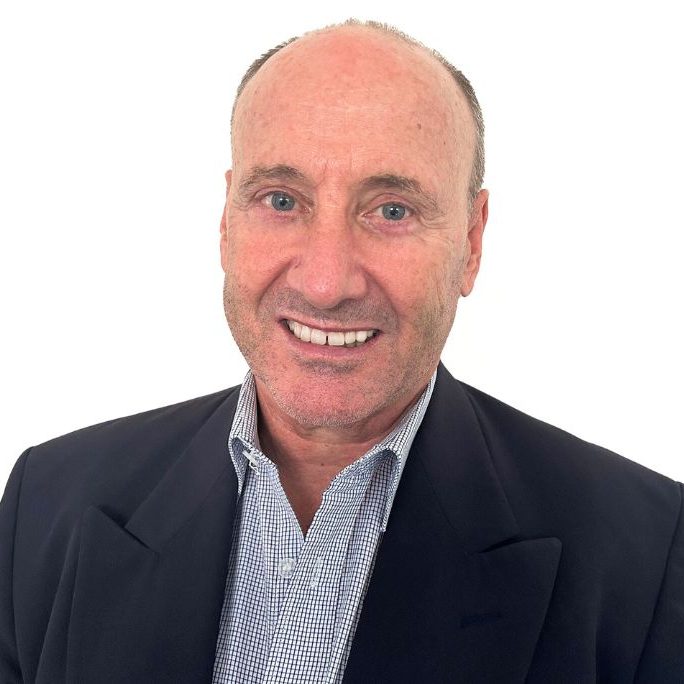 (Board)
Member since 2023
Rocky Bay extends a warm welcome to Geoff, a seasoned Chartered Accountant professional with a remarkable four-decade career. His expertise in finance, audit, risk management, and compliance has made a lasting impact across diverse sectors, including healthcare, real estate, construction, engineering, retail, industrial products, mining & metals, and energy & utilities.
Geoff's arrival brings a wealth of experience, knowledge, and a fresh perspective to our organisation. Furthermore, with a decade of board-level experience spanning private, government, and nonprofit entities, bolstering financial stability, risk management, and governance practices. Geoff's leadership adds a valuable dimension to our team.
Geoff holds an Honours Bachelor of Accounting Science from the University of South Africa, is a
Chartered Accountant Fellow, and a Member of the Australian Institute of Company Directors.