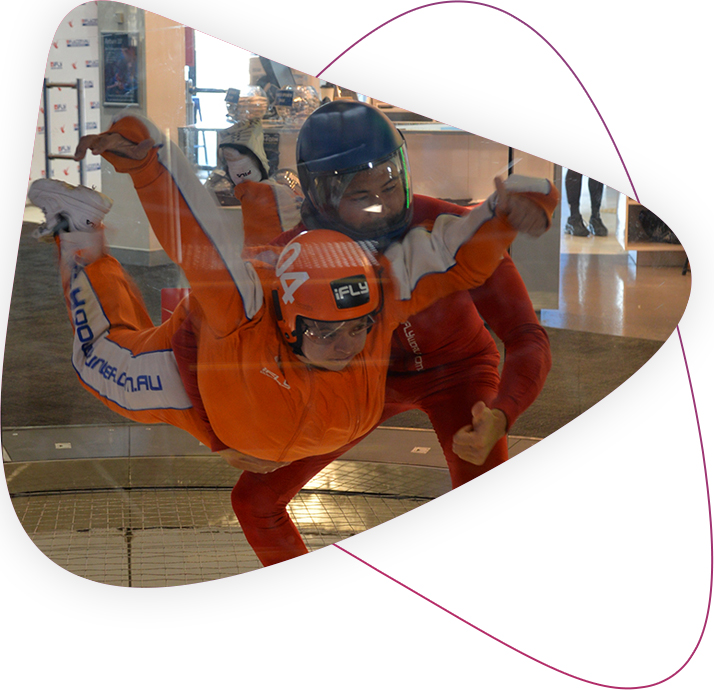 Fenton Flies High
Fenton D'Rozario was determined to reach his ultimate goal of indoor skydiving when he started his health journey three years ago, and this month he has done just that, thanks to support from Rocky Bay's Wishing Tree.
Thirty-five year-old Fenton, a Rocky Bay supported accommodation customer based in Eden Hill, has been on a path of healthy living to reach his goal. Three years ago Fenton weighed 130 kilograms, and so decided to work hard to lose weight and get fit.
Having kicked his goal by a mile, now weighing a strong 99 kilograms, Rocky Bay staff supported Fenton to undertake his very first indoor skydive with IFLY in Rivervale.
Rocky Bay Lead Disability Support Worker, Carol O'Brien, who submitted the wish on Fenton's behalf to The Wishing Tree, said that the chance to complete an indoor skydive meant everything to Fenton.
"He has worked really hard for the past three years to lose weight. To fulfil his goal definitely means so much to Fenton; he's so proud of all his hard work," Carol said.
Fenton said he felt relaxed leading up to his experience, and that the feeling of floating in the air was exhilarating,
"I was not nervous, just excited and curious about what was going to happen."
Still continuing his healthy lifestyle, Fenton attends at least four or five different gym classes each week, including Body Jam and Body Pump, aqua classes and weight training, he enjoys bike rides and he's recently undertaken spin classes.
Fenton has also participated in organised fun runs in the past and still walks regularly. He made excellent use of his time at home during COVID-19 by completing his very first 10 kilometer walk.
With the support of a dietician, Fenton also maintains a healthy eating plan and lost four kilograms during the COVID-19 period.
Earlier this year, Carol, along with Disability Support Workers Lisa Tynan and Kim Meagher, received a Rocky Bay Star Award, which recognises staff for exemplary service, for working together to support Fenton in his goal of living a healthy lifestyle and helping him discover his interests, motivations and goal setting.
The team consistently work with Fenton to organise his fitness regime and encourage him to keep going. They are also supporting Fenton to gain meaningful employment three days a week, with funding support from the National Disability Insurance Scheme.
When asked what his next adventure might be, Fenton was quick to respond:
"Skydiving out of a plane next – the real deal."
Rocky Bay's Wishing Tree grants wishes for customers when no other funding source is available, and is funded entirely through community donations. To find out more about donating to Rocky Bay, or about supported accommodation options for you or your loved one, call our friendly team on 08 6282 1900.

He has worked really hard for the past three years to lose weight. To fulfil his goal definitely means so much to Fenton; he's so proud of all his hard work.
- Carol O'Brien - Lead Support Worker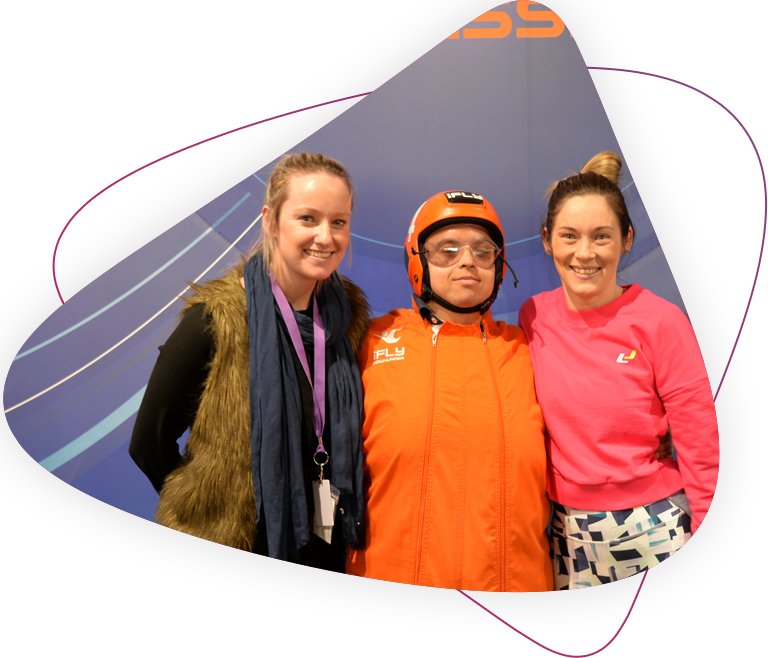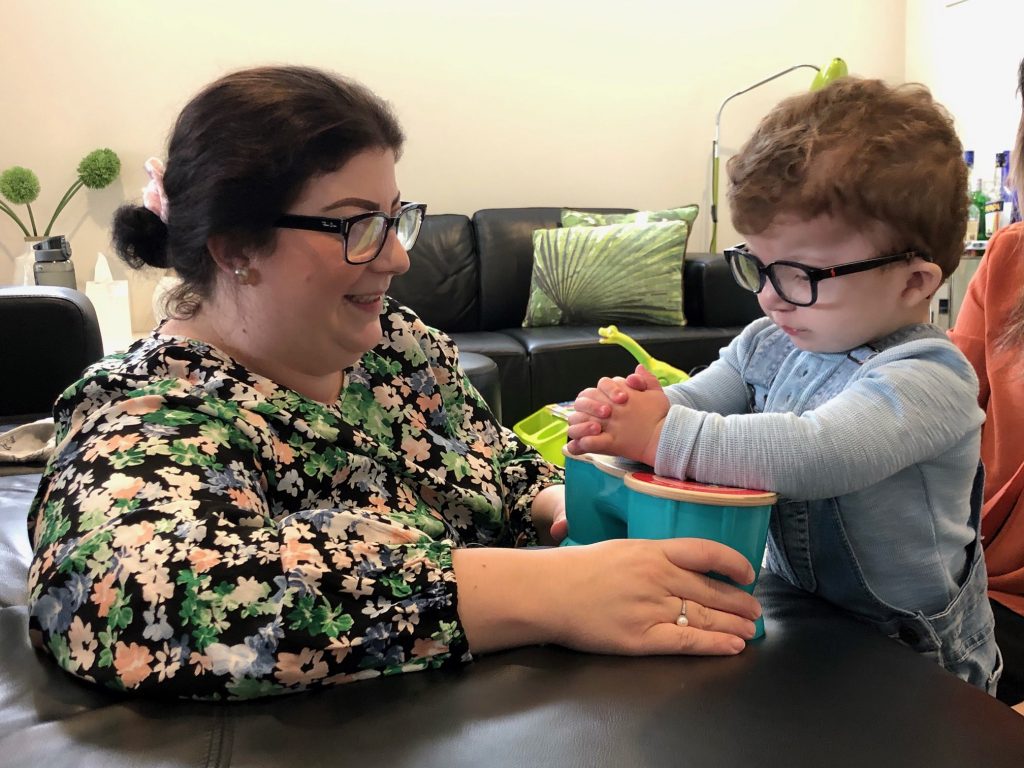 Henry
Developmental Delay (0-8 years only)
Pierre Robin sequence (PRS)
Henry Duca, a bright and happy two-year-old, has had a...