Exploring artistic voices
Imaginations run wild in The Studio. These vibrant art spaces hold workshops and creative art sessions focusing on skill development and the overall well being of our Rocky Bay customers. By exploring artistic voices, personal interests and self expression we build confidence and a sense of pride through every piece of art created. Our group art classes are delivered from our Mosman Park Studio, while our Joondalup Studio offers painting workshops for smaller groups.
Join us in the Studio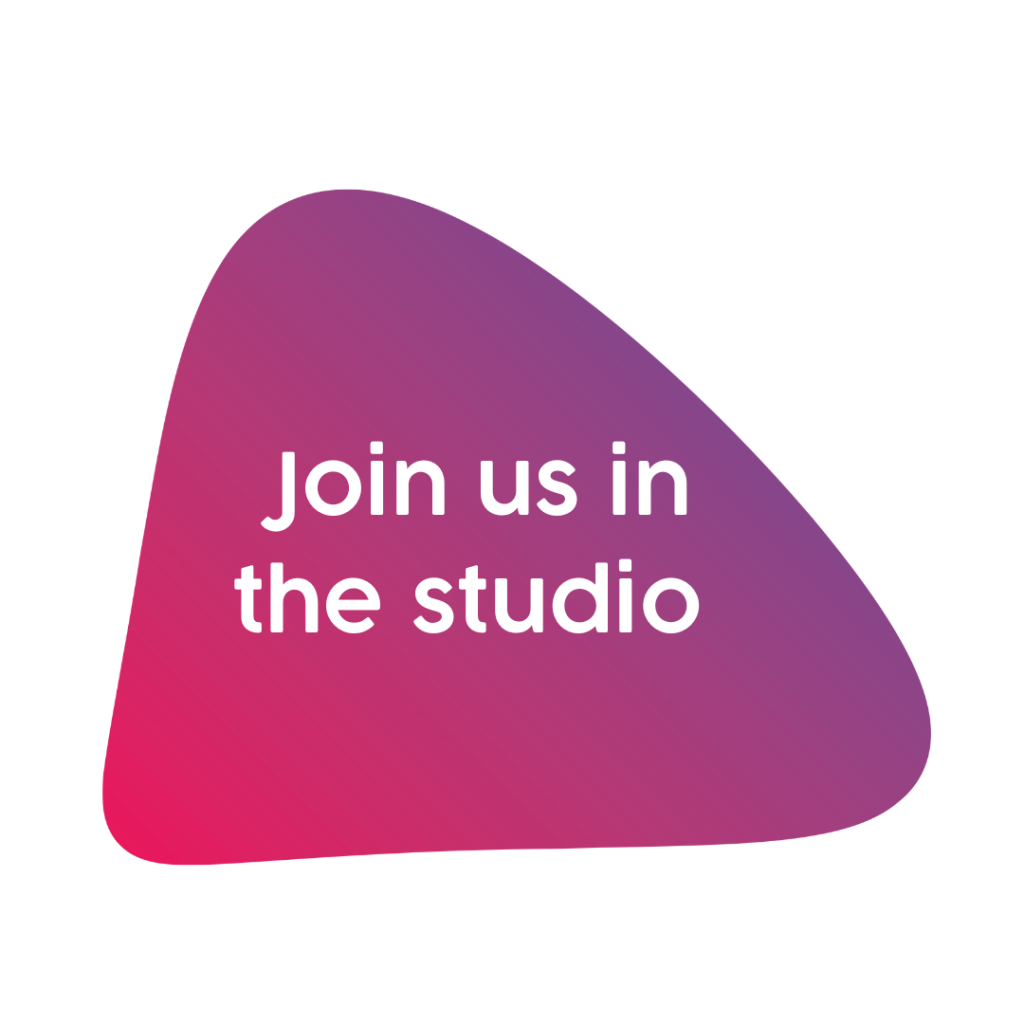 Walk-ins are welcome at our Mosman Park Studio however registrations are essential to secure your spot! Reach out to our friendly Customer Engagement team to make a booking by calling on 6282 1900 or emailing [email protected]
Shop our online gallery
Take a look at our online gallery where you can browse and shop pieces made by our talented Rocky Bay customers.
Contact us via our contact form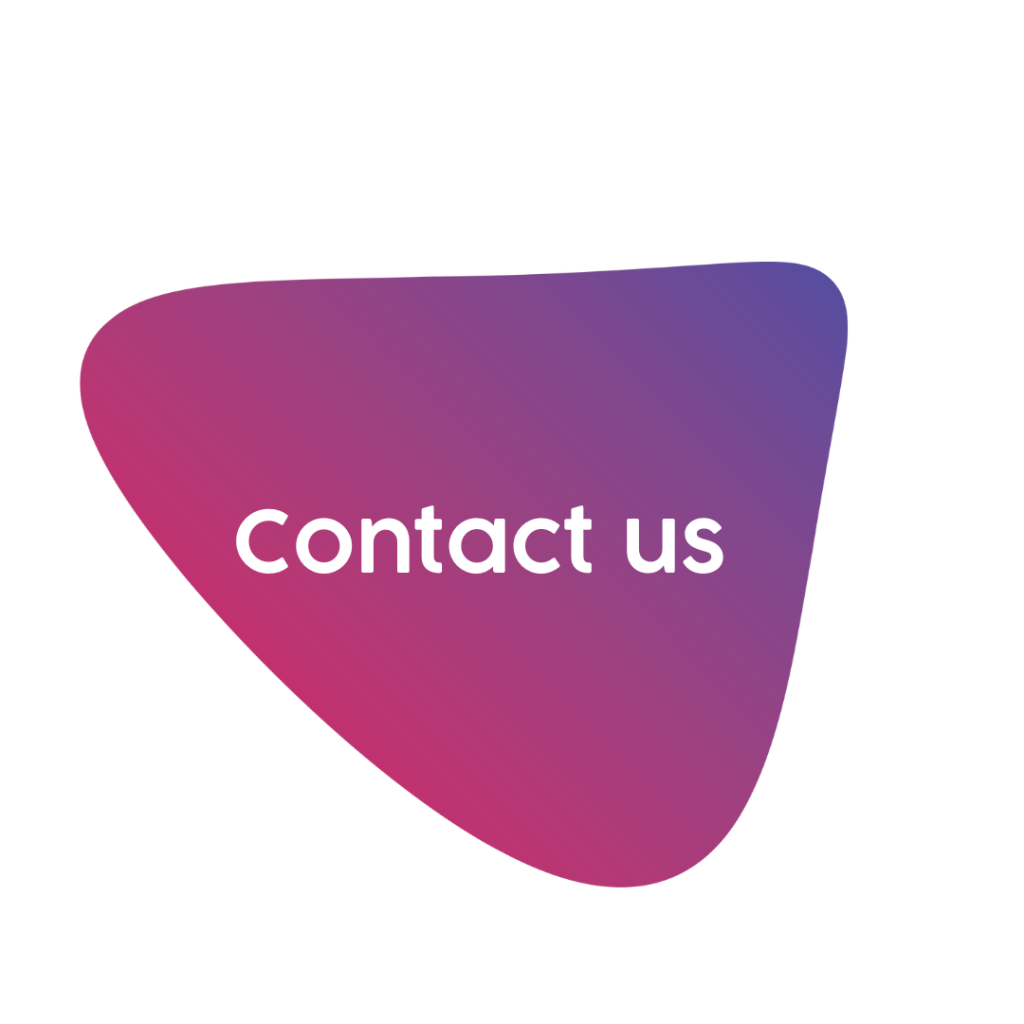 Click below to complete our contact form and our friendly Customer Engagement team will get back to you!
Scroll down to see our Mosman Park Studio schedule
Read about the classes on offer below
Call our friendly Customer Engagement team to book classes on (08) 6282 1900 or email [email protected]