Exploring artistic voices
Imaginations run wild in The Studio. This vibrant art space holds workshops and creative art sessions focusing on skill development and overall well being of our Rocky Bay customers. By exploring artistic voices, personal interests and self expression we build confidence and a sense of pride through every piece of art created.
The Studio
Works made by our talented Rocky Bay customers are available for purchase. Browse our on-site gallery to see what's on offer. To enquire about a purchase or a customised piece of work enquire here. Or visit The Studio shop at Rocky Bay, Mosman Park between 10am and 3.30pm Monday to Friday.
The Studio currently offer:
Meditation
Art
Craft
Mosaics
Textiles
Pottery
Gardening
Cooking and baking
For more information on these different classes, check out the FAQ below, which includes the contact form.
Studio Events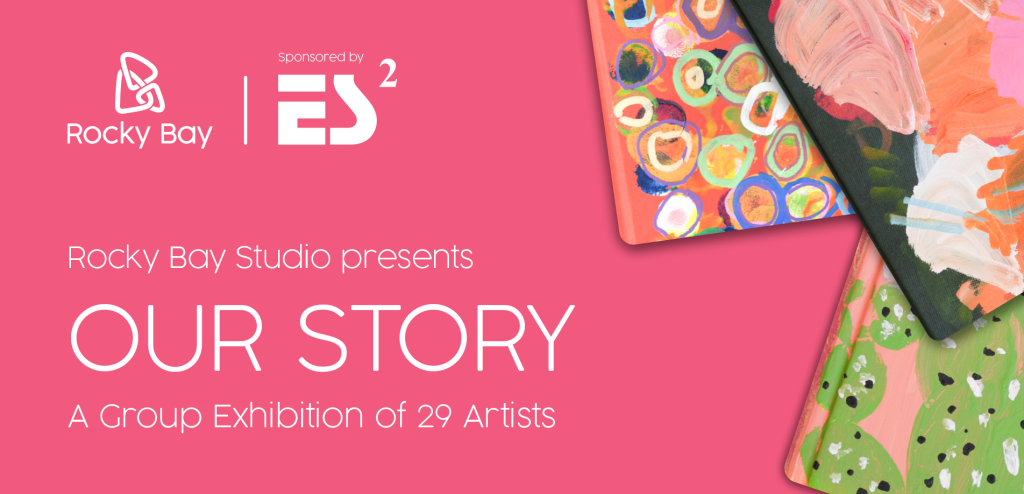 'Our Story' Art Exhibition  – 16 February to 19th February at the QT Hotel Perth
Defying the adage 'Don't judge a book by its cover'.
Rocky Bay is proud to present 'Our Story' a showcase of multi-disciplinary artworks by 29 artists, each with their own unique story to tell. Their highly personal narratives have escaped the pages of the books that form the canvas and have spilled over the spine and cover for all to see. Allowing a rare glimpse into the mind of the artist and offering a rich tapestry of colour, texture, line, and form to be enjoyed by all.
Each artist has honed their skills through attendance at the renowned art groups at the Rocky Bay Studio. All artworks for the 'Our Story' exhibition have been created in-house at the Rocky Bay Studio. They are mounted on locally sourced second-hand canvas books and framed in white A3 shadow frames.
For the first time Rocky Bay has joined forces with The Perth Fringe Festival, bringing this exhibition to the QT Hotel in Perth City.
Join us on Opening Night – Thursday 16 February from 6pm – 9pm in the lobby at QT Hotel Perth, 133 Murray St Perth. Click below to secure your tickets.

Can't make it on opening night? Don't worry – you can continue to view the exhibition in the QT Hotel lobby from Friday 17 February to Sunday 19 February.
Thank you to show sponsors ES2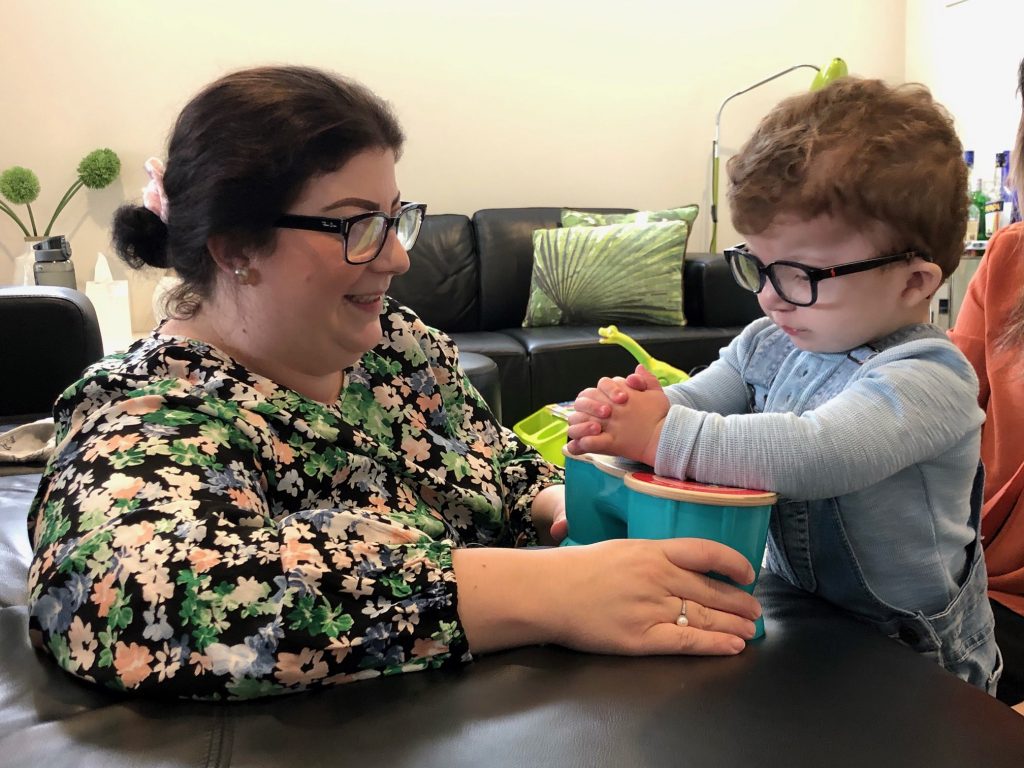 Henry
Developmental Delay (0-8 years only)
Pierre Robin sequence (PRS)
Henry Duca, a bright and happy two-year-old, has had a...