At Rocky Bay we're inspired and energised by the power of possibility. That's why as industry leaders, we take it upon ourselves to drive positive change by ensuring you feel valued and heard. We will continue to work alongside you, your family, carers and guardians to play our part in establishing a national culture of respect for all individuals. Together, we can create a brighter future.
We invite you to take a moment to get a better understanding of what we're constantly working towards at Rocky Bay, our commitment to you. Click here to review Rocky Bay's 2020/2024 Strategic Plan.
Our purpose
Enhancing Abilities, Enriching Lives.
Our vision
Creating extraordinary outcomes through exceptional health and community services.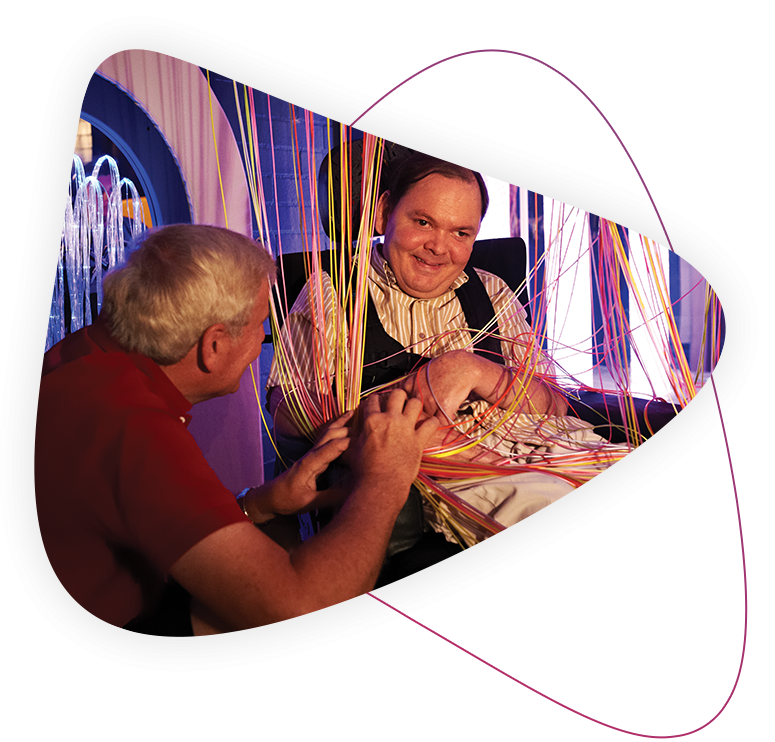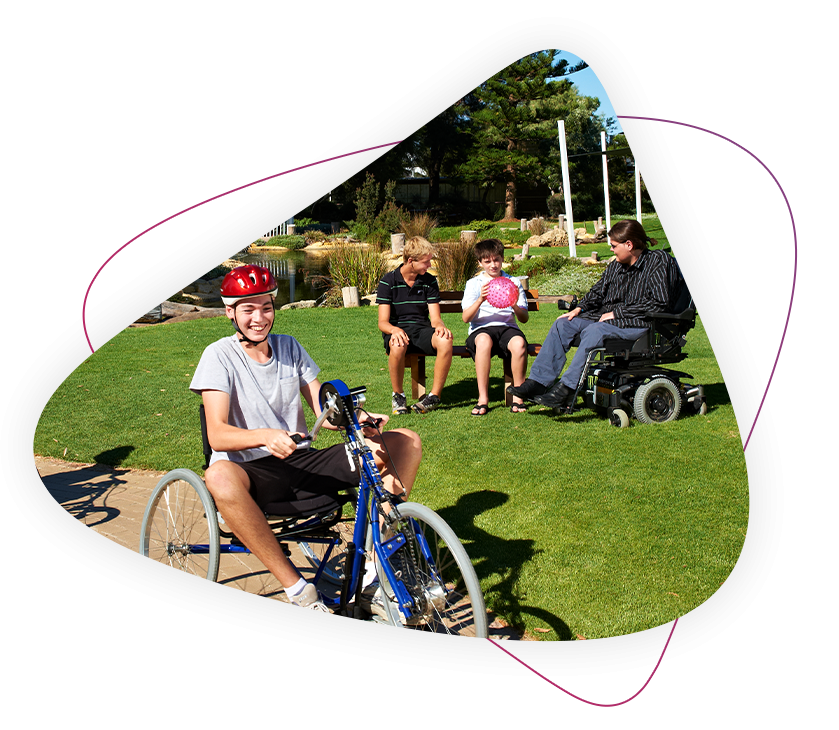 Providing excellent customer service
Everything we do is carefully planned and tailored to meet your individual needs.
Looking for better ways
We constantly review our performance, staying on top of new ways to make your experience better
Working together
Our willingness to work with our customers, stakeholders and team members determines our success
Being professional and accountable
We continue to set new standards in professionalism, respect and courtesy
this is what
we are planning

what our policies look like

Click the links below to read what our policies look like day-to-day.