Become a Partner in Possibility.
Volunteers are priceless – the possibilities are endless!
Volunteering is a chance to give something back and really make a difference to people's lives. By donating your time or expertise to Rocky Bay, you will experience first-hand how good this feels! We can almost guarantee you'll learn something too.
Rocky Bay is extremely grateful to all our volunteers, who bring unique talents and enthusiasm to our energetic community. Volunteers enable us to run programs and carry out extra activities that wouldn't be possible otherwise.
Whether you're interested in volunteering as an individual or part of a corporate team, there are opportunities to play your part in the amazing work of Rocky Bay.

Work with support staff and clients to assist various recreation programs such as music, art & craft, woodwork, pottery, computing, sport, swimming, gardening and many more activities
Spend time with clients reading, playing cards and games
Volunteers make a difference when joining a group to visit an art gallery, an exhibition, gardens and garden centres
Weekly cooking groups – have fun choosing different recipes, cooking together and sharing a meal
Administration support
Volunteer at Rocky Bay events.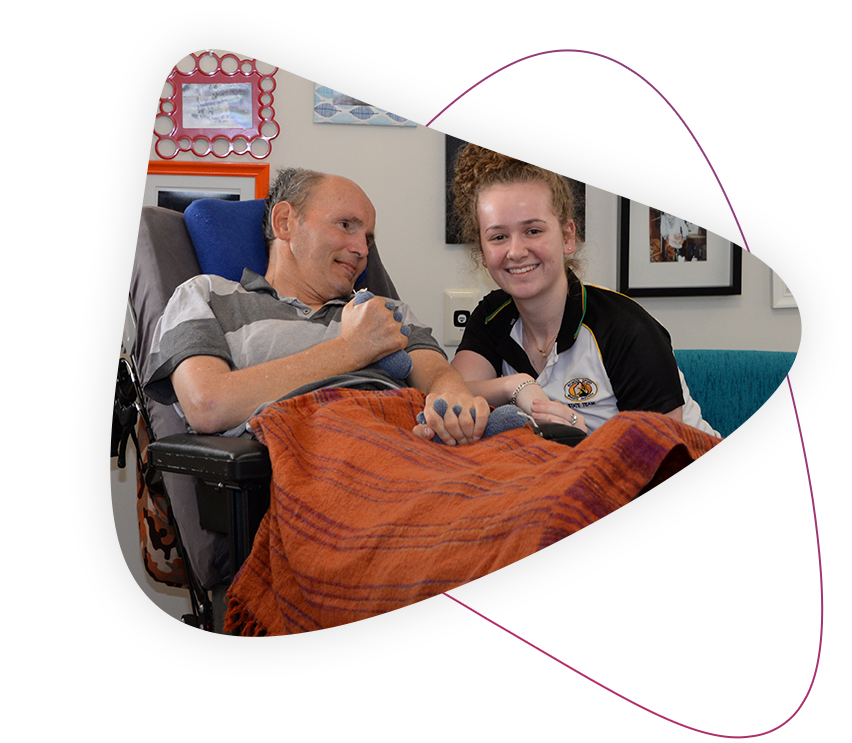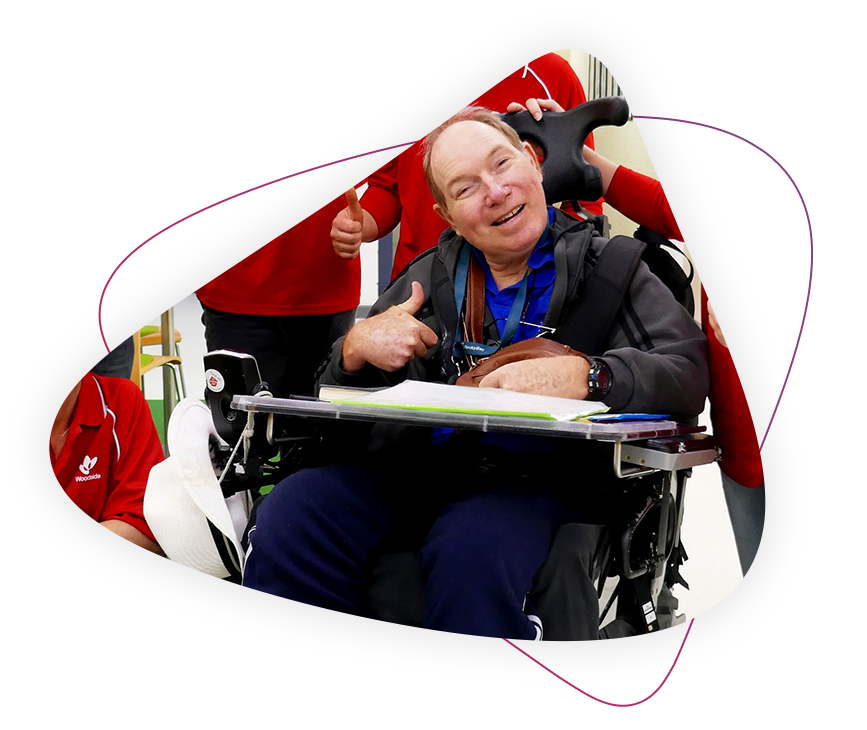 Mal Burgess
School Presentations

In 1984, Malcolm Burgess was involved in a drink driving accident in Carnarvon, narrowly surviving the crash which left him in a coma for five months, paralysed and with amnesia. He suffered multiple broken bones, a ruptured spleen, severe brain damage and he lost the ability to walk.
Today, Mal is a regular speaker at Scotch College, presenting to Year 10 students about his personal experience as part of the college's community service program 'Making a Difference', having challenged himself eight years ago to tell his story to young adults who are learning to drive.
Mal is keen to share his message far and wide and would love to come and speak to your students. To book Mal to present to your school, contact Rocky Bay's Volunteer Coordinator (08) 6282 1900 or email [email protected]