As part of our commitment to putting our customer's at the centre of everything we do, Rocky Bay has secured funding which allows us to offer emergency respite (at no charge) to customers.
This respite funding may help provide support when unplanned events or even crisis situations occur. A period of respite could provide relief from stress during difficult times, and allow rest for caregivers to restore energy in their lives and refresh their physical and mental health.
Each enquiry will require individual assessment for eligibility. For further information and to see if you may be eligible for this emergency respite service, please contact Customer Engagement 6282 1900 or [email protected]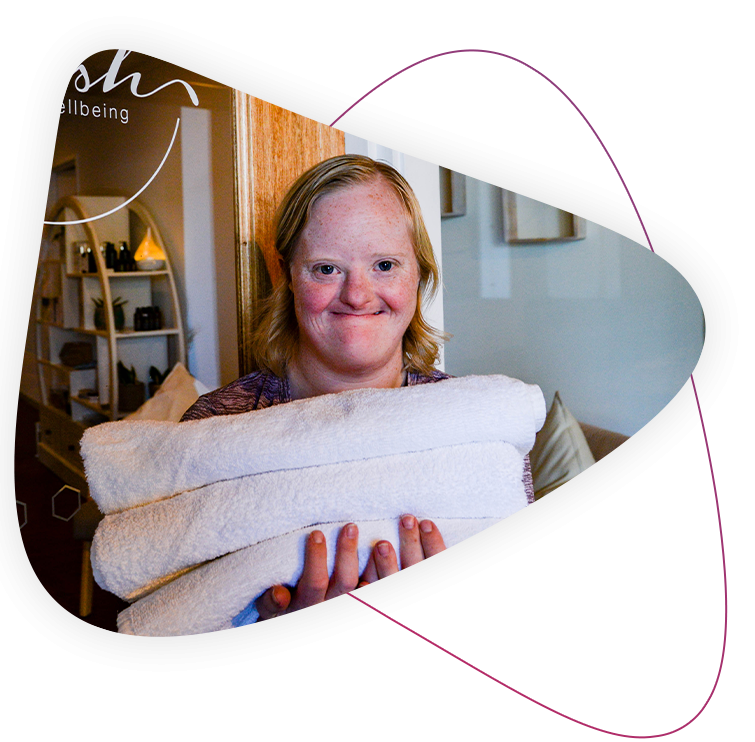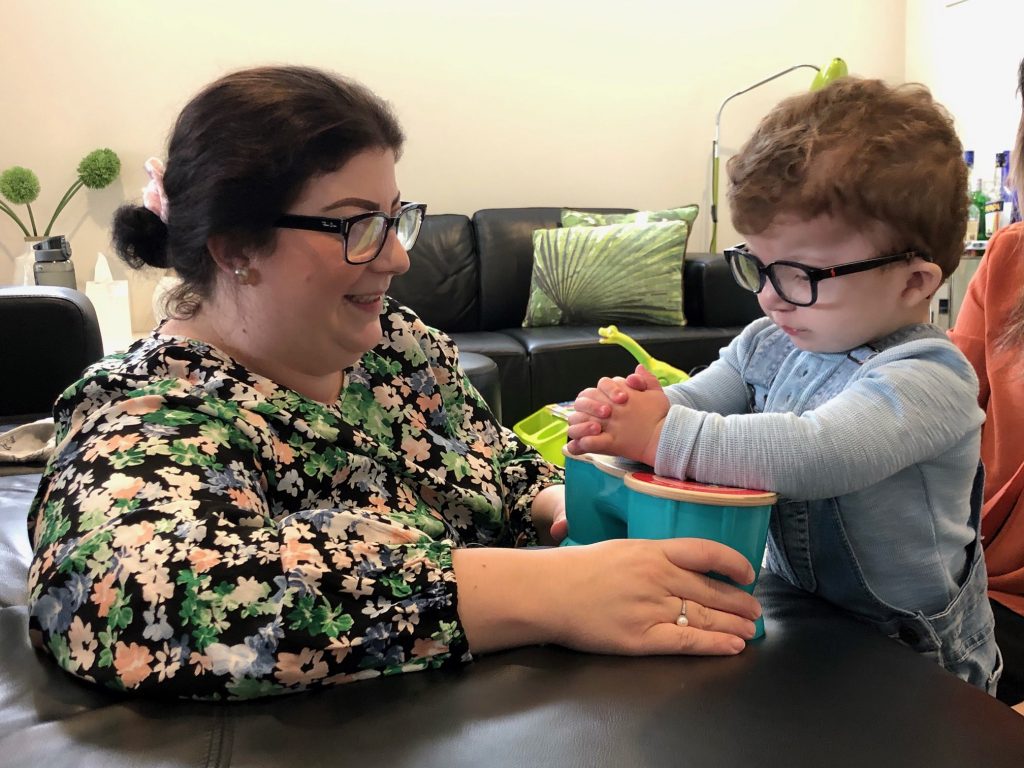 Henry
Developmental Delay (0-8 years only)
Pierre Robin sequence (PRS)
Henry Duca, a bright and happy two-year-old, has had a...