Finishing school can be an exciting but also daunting time. After the consistency and stability of school life, suddenly a world of possibilities is available, but which way to turn?
Employment? Volunteer work? Leisure and Community activities? It's all possible.
Our customers, typically aged 14-19, use this time to explore their abilities, their likes and dislikes, learn new skills and even try living independently with supported respite at one of three Guest Houses.
Come in and talk to us about your goals, hopes, what you're interested in, and the things you'd like to achieve. Together, we can help you explore the possibilities.
Age

Diagnosis

Aspergers
Attention Deficit (Hyperactive) Disorder
Autism/PDD
Bi-Polar
SEE MORE
Cornelia de Lange Syndrome
Developmental Delay (0-8 years only)
Dysgraphia
Dyslexia
Fragile X Syndrome
Intellectual Disability
Lennox Gastaut Syndrome
Microcephaly
Obessive Compulsive Disorder
Psychiatric Disability
Rett Syndrome
Speech Impairment
Tuberous Sclerosis CompleX
Williams Syndrome
SEE LESS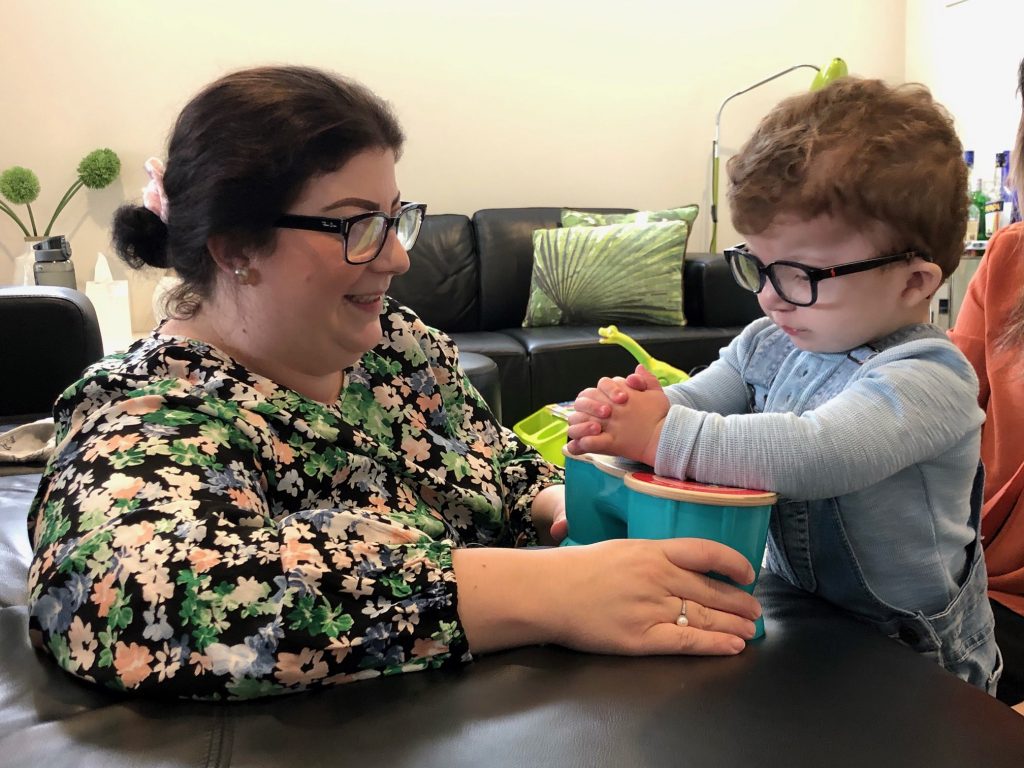 Henry
Developmental Delay (0-8 years only)
Pierre Robin sequence (PRS)
Henry Duca, a bright and happy two-year-old, has had a...