Support Coordination helps to implement supports into a participant's plan. Support Coordinators are independent advisers who can help you navigate the NDIS, gather and interpret information about the services you need.
The more supports you require, the more Support Coordination may benefit you.
What do Support Coordinators do?
The role of a Support Coordinator is to get to know you and what your goals are. They will connect you with other supports and services that meet your needs, help you to get the most out of your NDIS plan, and help you understand how you can use your plan to achieve your goals.
They can provide unbiased recommendations on the type of supports you can access and where to access them, giving you choice and control over your supports.
If you are at the NDIS Plan review stage, they can also support you in planning for your meeting, and help you set goals.
I already have an NDIS Plan. How can a Support Coordinator help me?
If you have a plan, our Support Coordinators can assist with:
Managing your supports within your plan's budget
Provide you with the tools you need to manage any issues with service provision
Help you to address any issues in accessing services within funded supports
Request additional funds if your circumstances change
Is there a fee for the Support Coordination service?
The cost of Support Coordination is often covered by funds in your NDIS Plan, or you can pay for it yourself. The cost depends on the level of services you need and this amount will be finalised at your plan meeting.
Meet Stephanie Ramm – Rocky Bay Support Coordinator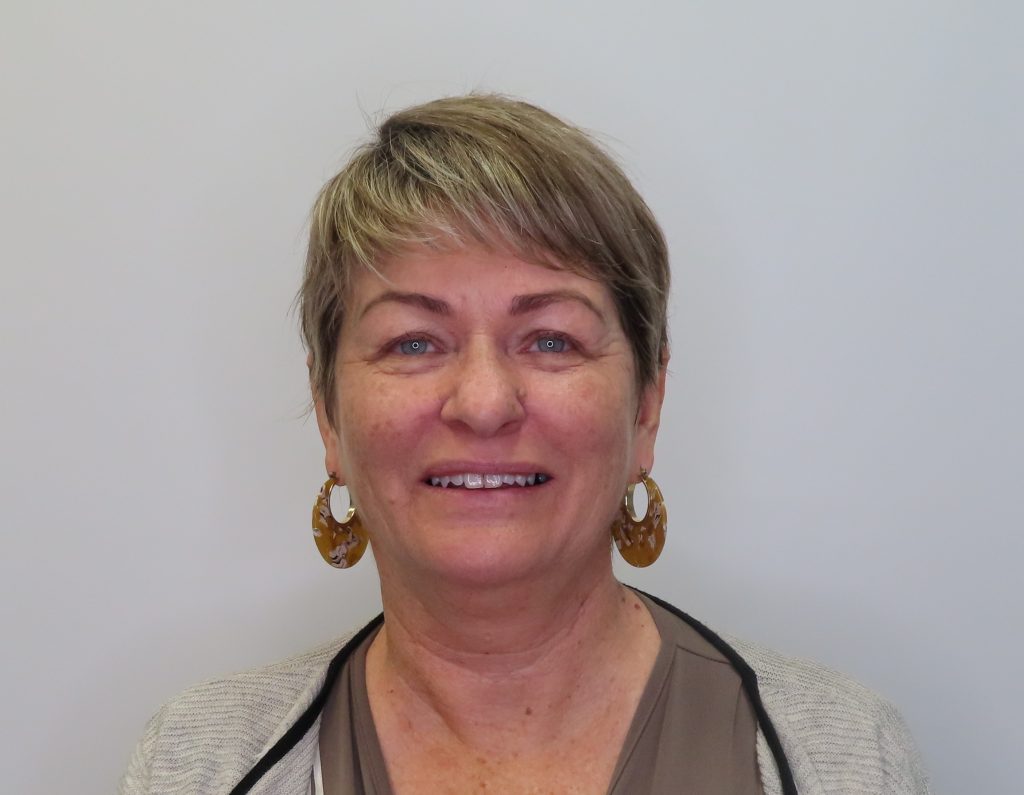 Stephanie has been a Support Coordinator with Rocky Bay for two years, with 15 years of experience behind her in the community housing sector before she joined our experienced team.
"I felt my skills and experience would lead me in good stead for the role of Support Coordinator," Stephanie says about joining the team.
"Rocky Bay is well known in the sector and I was very happy when I was offered the position."
Get to know Stephanie, and how she supports our customers, a little more with our below Q&A!
Describe a typical day in your role as Support Coordinator?
The role can be administrative and no two days are ever the same. A large part of the day is spent replying to emails, writing reports, researching providers, organising meetings and speaking with other providers, participants and their families.
Being organised and prioritising my workload has a huge impact on getting things done efficiently and on time.
Tell us more about your experience in the sector?
I have 15 years of experience in community housing, where I worked for a not-for-profit housing provider. During this time I had various roles within that organisation.
I moved to the disability sector in 2018 and spend 10 months working for the Department of Communities as a Local Coordinator, before joining Rocky Bay in 2019.
What can customers expect when they get in contact with you or another Support Coordinator in the team?
Customers can expect me to be responsive, professional, empathetic, a good listener and will find that I have a willingness to find solutions.
I believe that customers want their Support Coordinator to have a good understanding of how to navigate an NDIS Plan, support them to identify community providers, to have good communication skills and to be honest and transparent.
What do you love most about your role?
I enjoy meeting new people and hearing their stories. Working with participants and stakeholders to get the best from a participant's NDIS Plan, and seeing participants build on their strengths, is very rewarding.
What do you love to do in your free time, and what are three things you can't live without?
I love to read crime thrillers, walking along the beach or in the bush. I enjoy watching the footy and will watch both WA teams play most weekends. I also enjoy making my own cleaning products and moisturises, and enjoy experimenting with my Doterra oils.
I can't live without:
My husband, children and grandchildren
My e-Reader
Having reflexology or a massage regularly, and Doterra oils
To learn more about our Support Coordination service, you can contact our friendly team on 6282 1900, or click here.