Uncover your potential at Rocky Bay


Whether you're an OT, Speechie, Physio or other allied health professional we'd love to hear from you!
Get in touch with us today.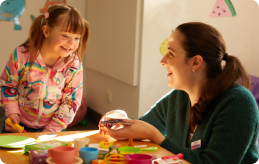 Occupational Therapist
Mosman Park, Gosnells, Clarkson, Mandurah, Rockingham, Geraldton
FT, PT, Casual
Rocky Bay are seeking innovative and creative Occupational Therapists to join us. This opportunity is offers fantastic career development opportunities.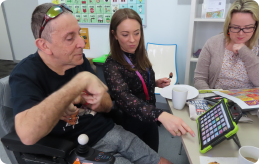 Speech Pathologist
Duncraig, Cockburn, Mosman Park, Gosnells
FT, PT, Casual
Open a world of everyday possibilities as a Speech Pathologist at Rocky Bay. Join our collaborative and talented team. Be supported and achieve your goals!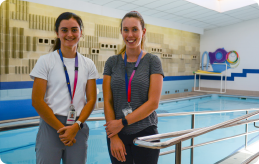 Physiotherapist
Rockingham, Mandurah
FT, PT, Casual
Are you ready to take the next step in your career? If you are seeking an environment to supported, in order, to learn and grow. It's time for a change.
It's time to find your place

At Rocky Bay our purpose is to enhance abilities and enrich lives. We want to make a difference in the lives of our customers, who are at the heart of everything we do and who we are as an organisation.
We understand that in order to support this purpose our people need an environment to learn and grow. This is your career, your life and we want to support you to progress. No matter where you are in your career we aim to inspire you to find your place - here at Rocky Bay.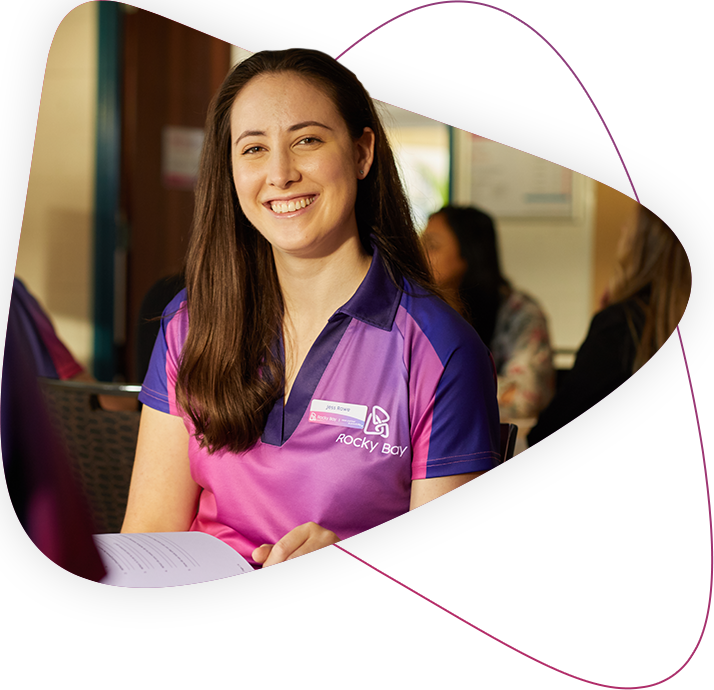 If you're someone who not only wants to listen, but understand; someone who dreams of a better way and sets about achieving it; someone who sees the big picture, yet can focus on the detail - we would love to welcome you to Rocky Bay.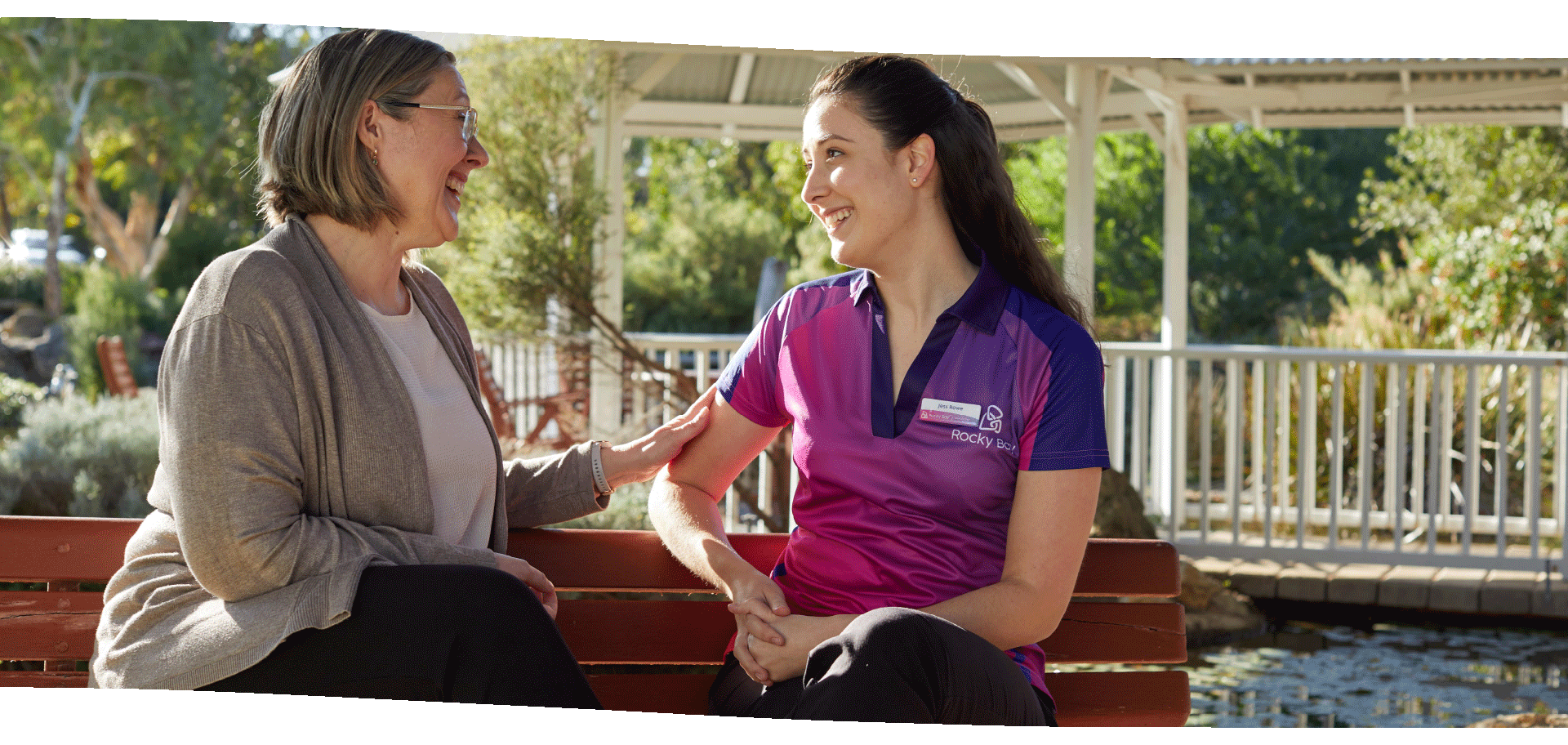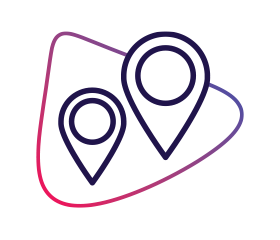 Multiple hub locations for convenience
Work life balance with flexible working arrangements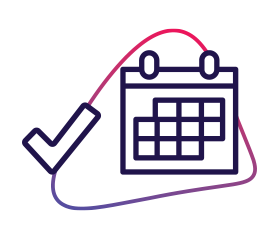 Case loads tailored to your interests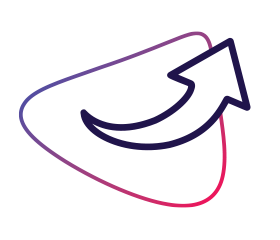 An abundance of internal growth opportunities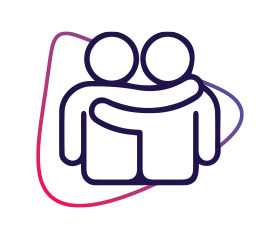 Multidisciplinary teams and mentors for support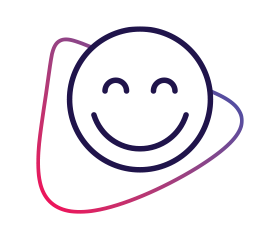 Opportunities to run groups that align with your interests